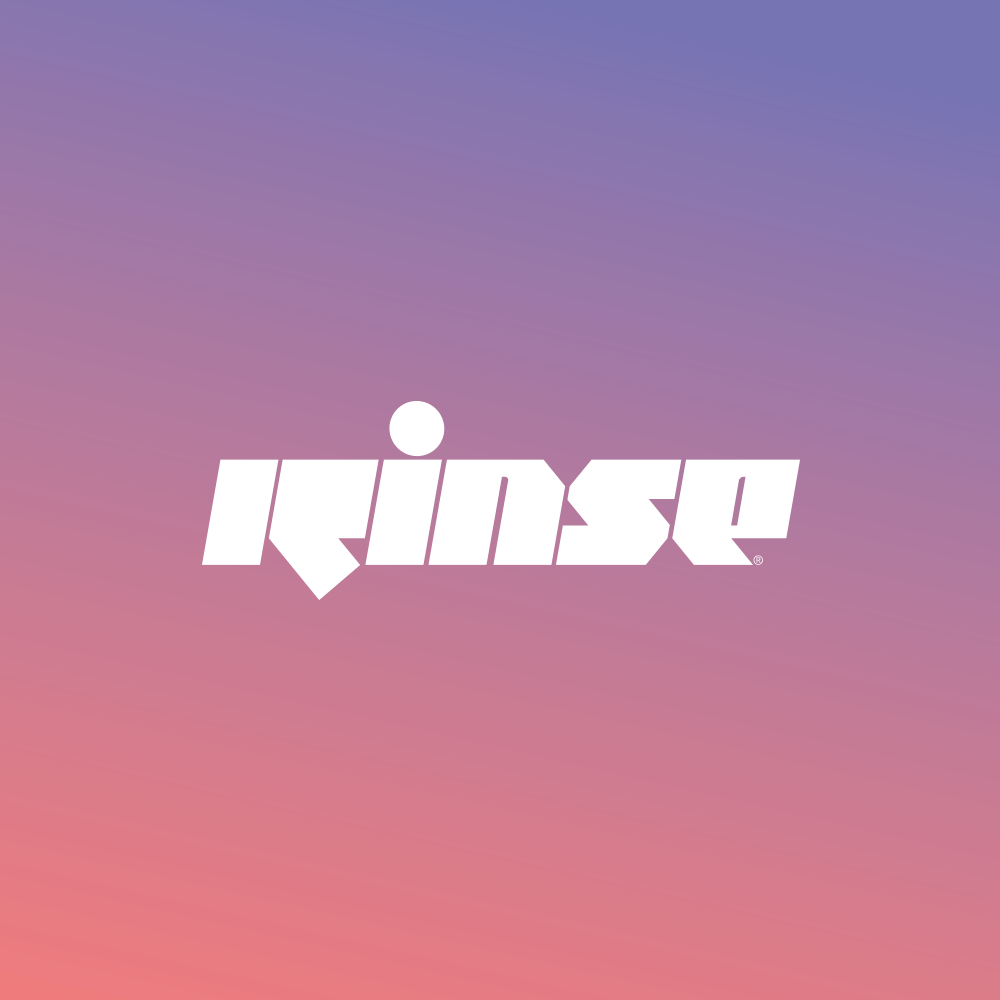 Rinse return with Kenny Dope all night long in The Box at Ministry of Sound
Brooklyn-born Kenny Dope is one of the most prolific artists of our generation. He was just 15 when he began his musical career as a buyer for a local record shop called WNR Music Centre in Sunset Park, Brooklyn – to date Kenny has a collection of over 50,000 records. In the late 80's, Kenny organized a series of neighbourhood parties under the alias "Masters at Work", which was soon to become the name of the partnership between Kenny and Louie Vega. As the MAW sound became prominent and pervasive in the clubs, they became highly sought after by artists and labels, eventually remixing artists from Michael Jackson to Madonna to Daft Punk. While production and touring account for most of his time, the last 2 decades Kenny Dope has had his hands full releasing thousands of tracks, remixing hundreds of singles, and globetrotting to DJ all over the world, showing his distinctive ability for programming superior beats while blending a myriad of music styles to deliver the ultimate mix:
Kenny Dope will be joined in The Box DJ Haus. Haus broke into the musical mainstream under the name of Hot City before launching his own imprint, the Unknown to the Unknown label, which has since seen releases from Legowelt, DJ Q, Willie Burns and more. More recently he's helped launch several other labels that orbit UTTU, while releasing madcap house with DJ Q as Trumpet & Badman. Aside from this, he remains a much in demand producer and DJ in his own right. Check it:
Meanwhile, the 103 will showcase sets from the likes of Zac Samuel, Icarus and Kokiri. Make sure you're down for this.
Read more at http://www.ministryofsound.com/events/calendar/club/2015/12/03/17/50/160…