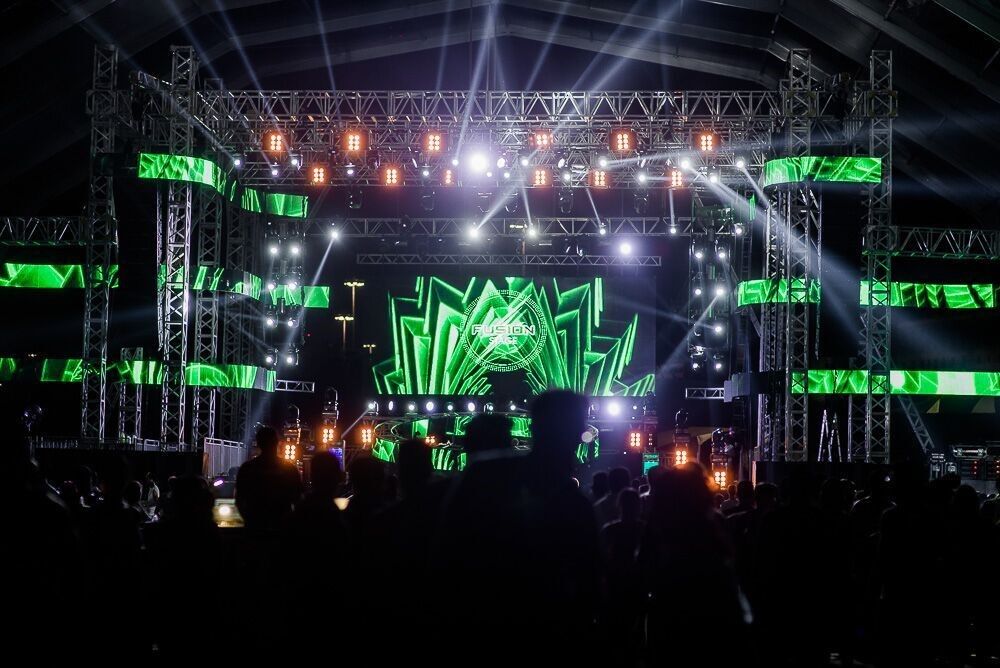 Rio Music Conference Announces Dates and New Venue
From January 27th to February 9th, the 2016 Rio Music Conference returns as the most important meeting of dance minds in all of South America. This year the carefully planned conference takes place in brand new venues and boasts a quality line up of guest hosts as well as a terrific run of events during Carnival week.
The first of these new venues is the Museum of Art in Porto Maravilha, a new cultural area in Rio, and the second is the Planetarium which is a completely bold and exciting new concept that will make for a brilliant setting for the RMC.
Both of these spaces will host a mixture of panels and debates, workshops, showcases and networking opportunities. All of these will be hosted by international speakers, agents, managers, artist and musical stars and some of the keynotes and workshops include How to Create a Label from Nothing with No Money, Live Events: Technology Rules. What's Next?, How to Get Yourself Noticed in a Crowded World workshop, a remix workshop plus remix competition as well as a keynote interview, How to be a Brand Ambassador, which talks about the Street Team initiative and revolutionising and monetising word of mouth recommendations.
Of course, as well as the Conference, there is also the world famous explosion of colour and culture that is the Rio Music Carnival, which takes apace from February 5th to February 9th.
Exactly who will be playing will be announced in the coming weeks, but rest assured that it will be another landmark event that offers more music, characters and craziness than any other in the world.
Websites
RMC Official website: www.riomusicconference.com.br
Rio Music Carnival Facebook Page: https://www.facebook.com/riomusiccarnival
Rio Music Conference Facebook Page: www.facebook.com/riomusicconference