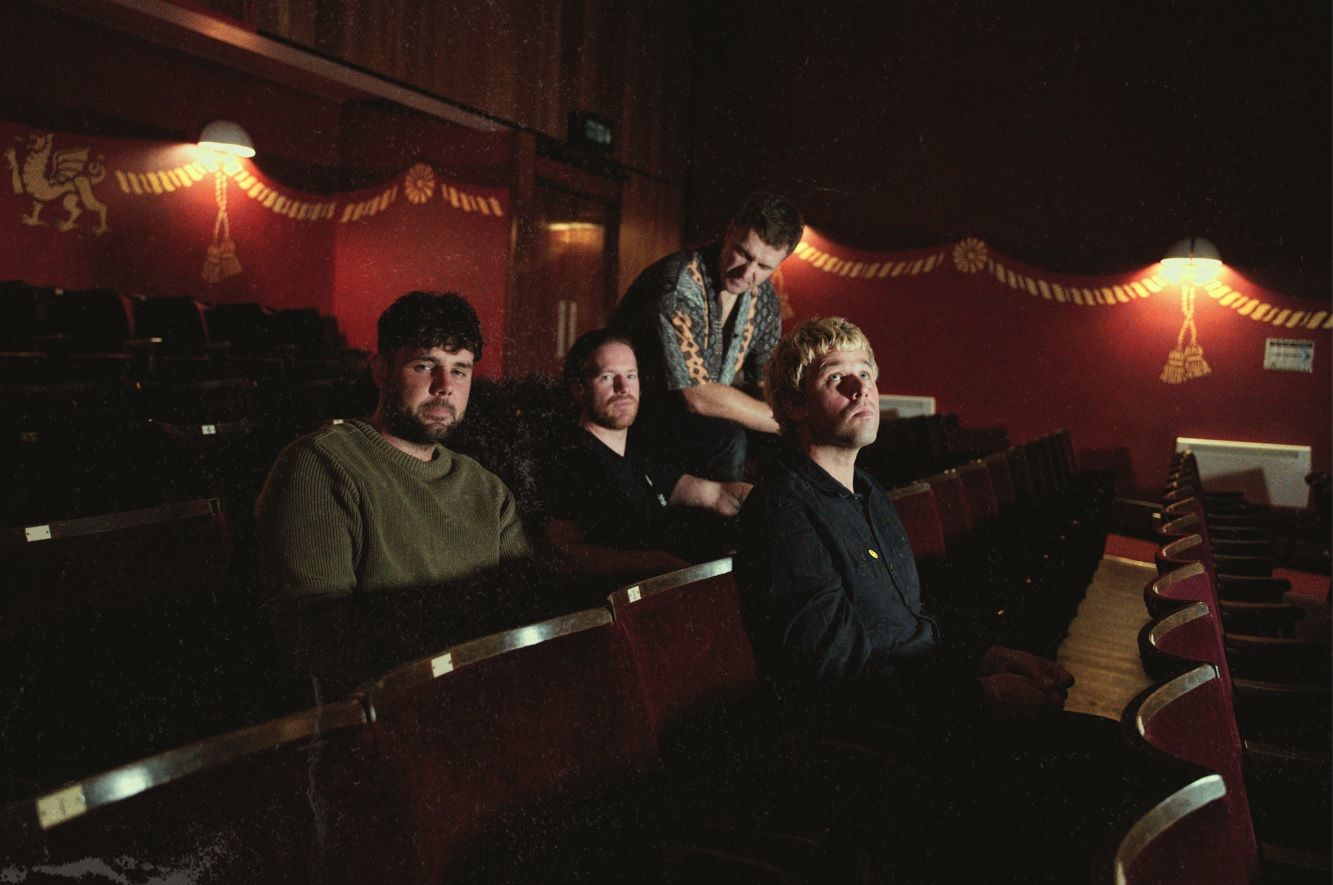 Riotous new single, Evil People, from Bright Young People
Coming only two months after they burst onto the scene, British band Bright Young People have returned with their second track, 'Evil People'. Jampacked with riot inducing riffs, the unmistakable Indie influenced vocals of frontman Lee Dean Dawson really command your attention from the opening line. Taking a slight diversion from their Rock'N'Roll infused debut, 'Lie In The Sun', their brand new single holds itself up against the major Indie artists of the moment.
Shouting from the rooftops, Bright Young People have described the message in 'Evil People' as about "small town mentality". Hailing from a small town in North Wales themselves, they would know a thing or two about such an attitude.
Still only at the beginning of their musical journey, this quintet is fast becoming an artist to watch!