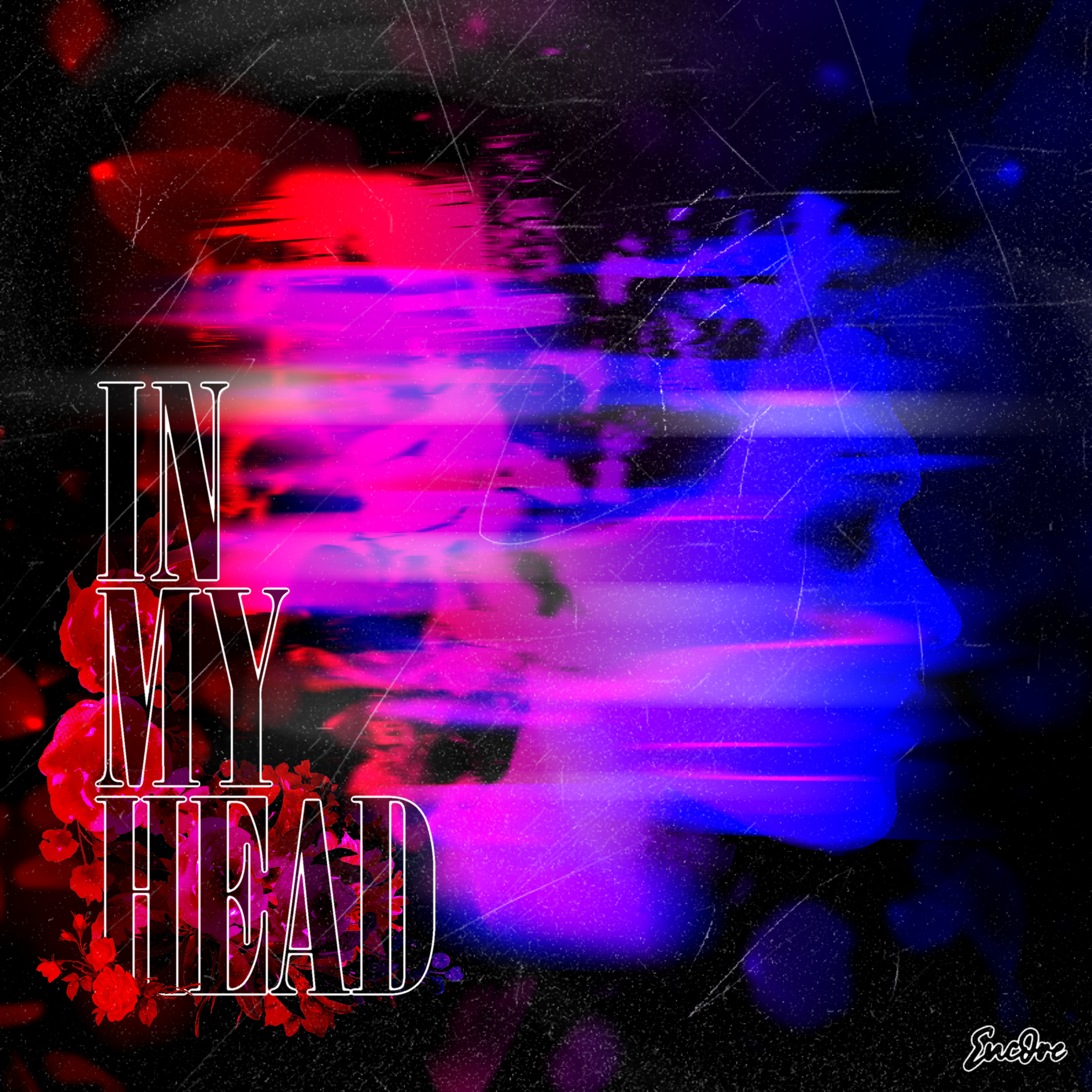 Rising Canadian Band ENCORE Releases Infectious New Single "In My Head"
After releasing four singles over the course of last year, Winnipeg duo Encore gears up for another 365 days full of bops with the release of their first single of 2021: the genre-bending track "In My Head." Mixing influences from pop, rock, hip-hop and more, the band crafts a distinctly unique sound while also refusing to cater to social media trends.
When asked about the inspiration behind "In My Head" Encore states, ""In My Head" is about the reflection of memories and recognition of how certain things can remain with us for a long time. When you think back, it becomes clear that even though time goes on, that person or specific memory stays with you and continues to play a part in your mind.
After attaining a dedicated fan base from the release of their 2020 single, "Tell Me," Encore has stepped into the limelight as one of the music industry's most promising up-and-coming artists. Fronted by brothers Donald and Richard Plant, the group focuses on writing lyrically driven hits while simultaneously incorporating new ways to combine genres. Encore strives to create nostalgic music that leaves their fans emotionally connected to their lyrics and compositions, ensuring every listener recognizes and feels welcome as a part of the Encore family. Adopting the image of a modern-day Rolling Stones, while incorporating "Beatlesque" melodies and tying it all together with song structures influenced by music legends such as The Weeknd and Queen, Encore is driven to fuse timeless classics into the modern era of pop music.
Check out In My Head now!