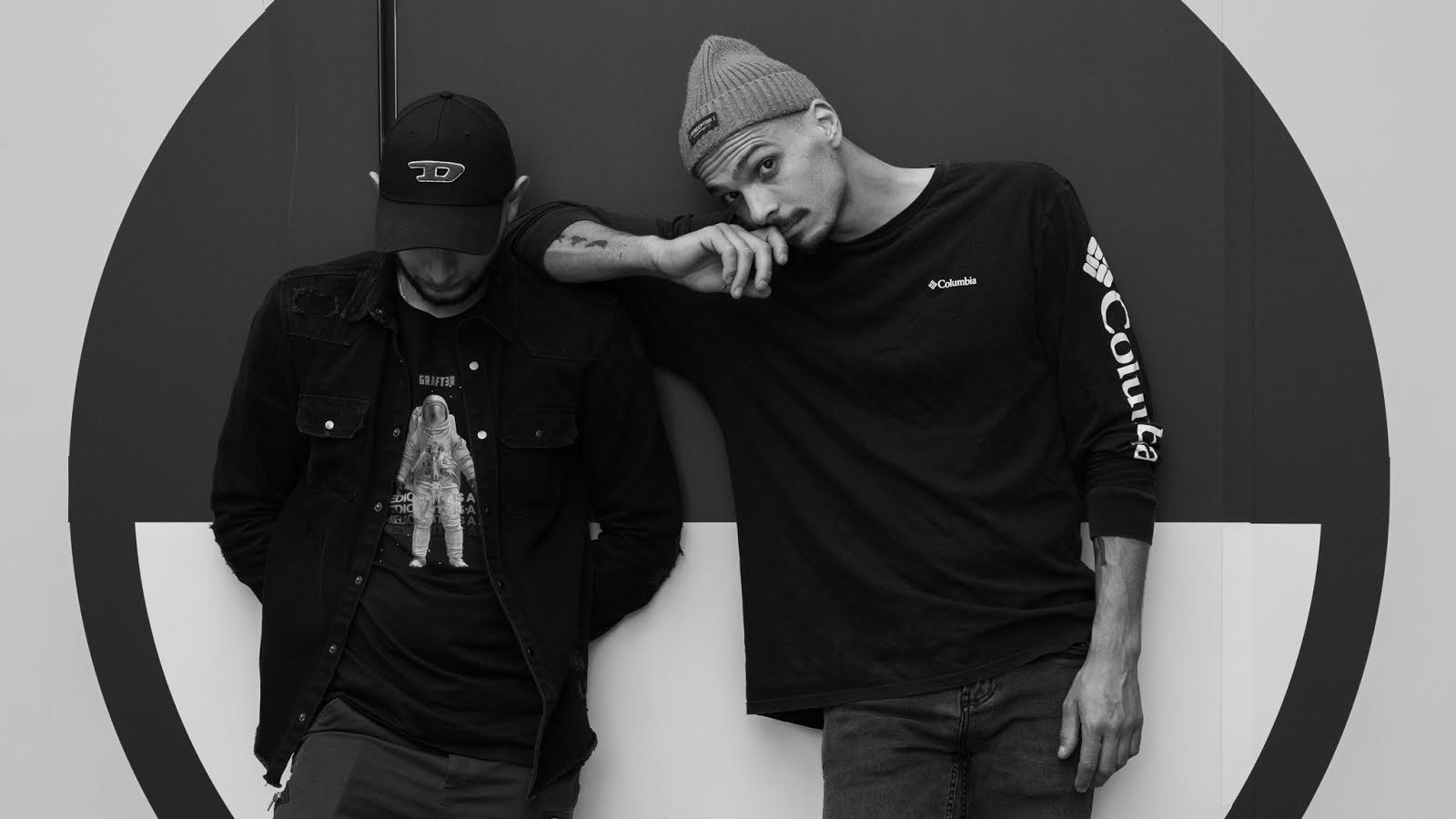 Rising Duo Soko & Sev Share Their Codex Recordings Debut 'Escape From Earth' EP
One of the most exciting untapped acts on the techno circuit, Soko & Sev, follow up from their latest 'Perception of Reality' EP on AnalyticTrail with a debut contribution to Spartaque's esteemed Codex Recordings imprint. Championing similar cosmic sensibilities to that of their previous musical endeavours, the 2-track 'Escape From Earth' EP is another masterclass in progressive techno, sure to receive staunch support from top-tier talent and audiences across the globe — out now across all streaming platforms.
Opening with the title track, Soko & Sev lay a deeply immersive foundation built on crisp percussive elements and ethereal soundscapes that wholly ecompass their unique sonic palette. Hypnotic in its effect, the cut features an ambiguous melting vocal riff and galactic melodies that become soothing in their repetition. True to its title, and teetering between the warehouse-primed and at-home-listening spaces, the richly mesmeric composition serves as a clear 'escape from earth' (or reality) for almost anyone who has the pleasure of listening. The EP's succeeding cut 'In My World' is another masterfully textured production which harnesses a magnetic vocal phrase to depict its cosmic motive. It's ethereal authenticity lies within the seamless interpolation of clean tailored percussion alongside free artistic expression. It is this harmonious contrast of rebellious creativity woven within a raw techno format that makes these sonic offerings a welcomed and necessary addition to the progression of the genre.
Recently moving from London to Belgrade, the pair have established bases in both countries and onstage, have supported top tier artists such as Boris Brejcha, ANNA, Anja Schneider, Matador, Oliver Huntemann, Alex Stein, Juliet Fox and BEC. Having only been an active presence on the release circuit for a year, the Serbian/Romanian outfit have already pushed themselves to the forefront of a new crop of cosmic techno producers. Their distinct aptitude for emotionally-charged, introspective cuts has primed them for international success, with bountiful releases across the industry's most prolific labels such as Kraftek, IAMT, Say What? And SetAbout, to name just a few. Breezing through career milestones at breakneck speed, the hyper-talented duo are a stand-out act amongst the mass of emerging artists entering the scene, and with unparalleled tenacity comes an endless supply of creativity that will ensure their elevation to the top.