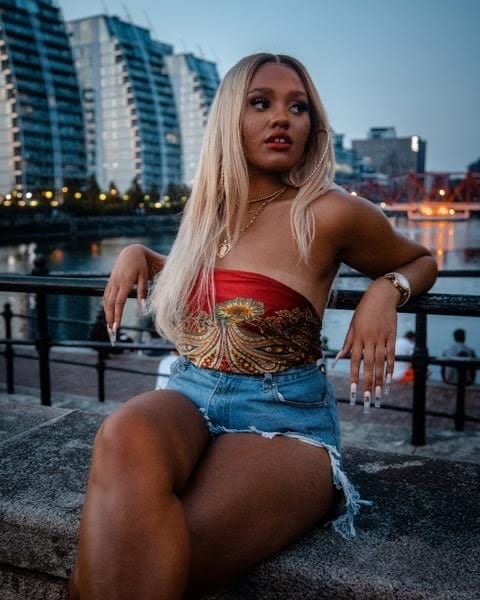 Rising Pop Artist Francesca Drops Latest Pop Offering 'Fantasy'
Francesca make some major waves with her first single 'Wanting Me' gaining over 200,000 streams. She now comes through with her second single 'Fantasy' which is showing signs of the fast rising pop artist stepping up her game in a major way.
The future star coming out of Manchester is currently going from strength to strength with each release, and we highly recommend you check her out before she blows!