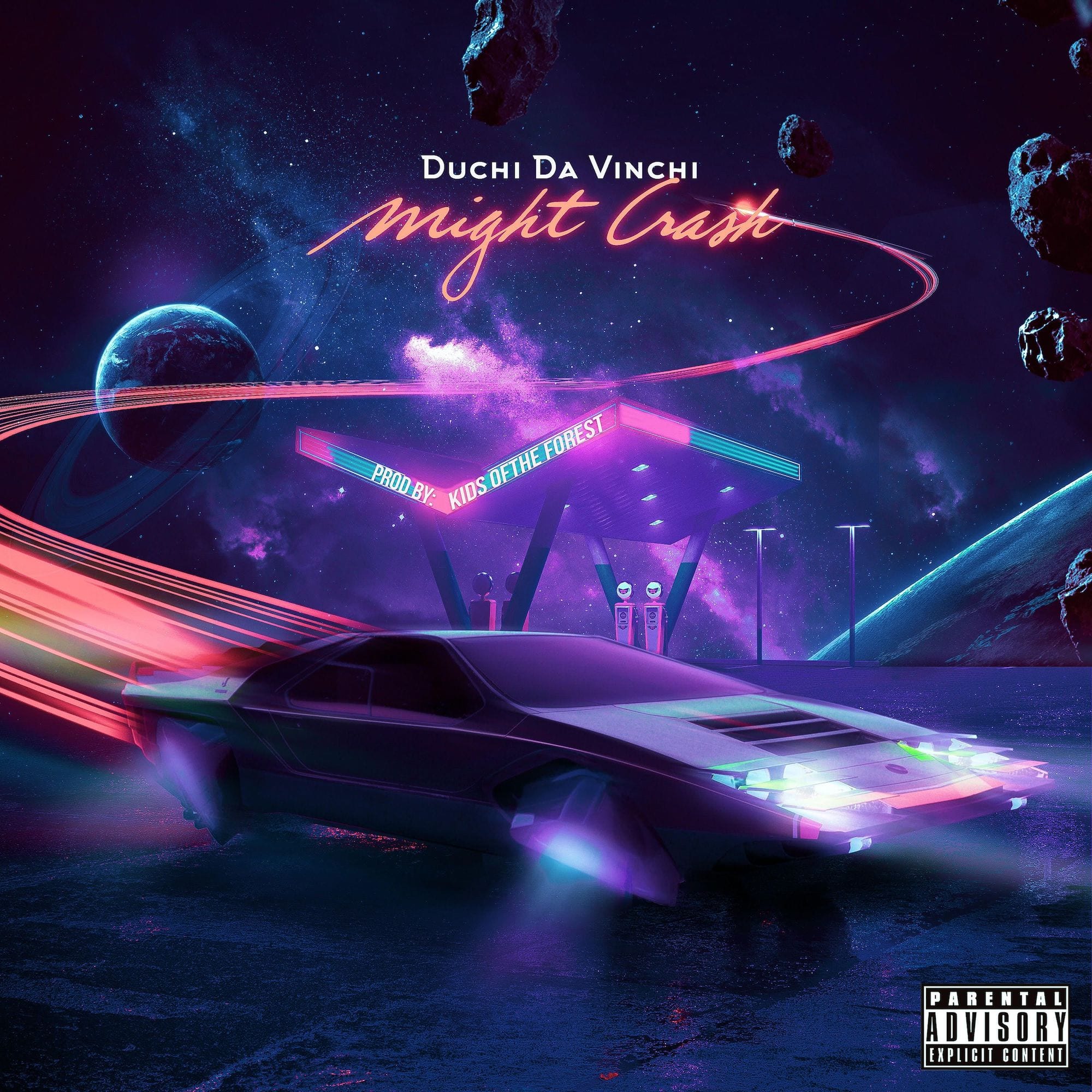 Rising R&B artist Duchi Da Vinchi shares new single 'Might Crash'
Today US artist Duchi Da Vinchi has shared new single, 'Might Crash', produced by Kids of the Forest.
Even before his first musical release, Duchi has been turning heads in the industry, regularly spotted hanging out with pals Billie Eilish, Asian Doll & Smooky MarGielaa. He also attended the same high school as a certain Mac Miller.
'Might Crash' is another atmospheric R&B offering akin to key influence and inspiration, The Weeknd, and sees him detail his fast-paced Bonnie and Clyde style romance; presenting another insight into his idiosyncratic style and artistry. It's the follow up to previous single 'Lonely Fuck' which featured Gucci Mane signee Asian Doll.
'"Might Crash' is reflection of the speed of how I live life", explains Duchi. "The ALL OR NOTHIN' mindset is both a gift and a curse. It can take you to the top, or it can have you crashin' out on the bottom". 
Listen below