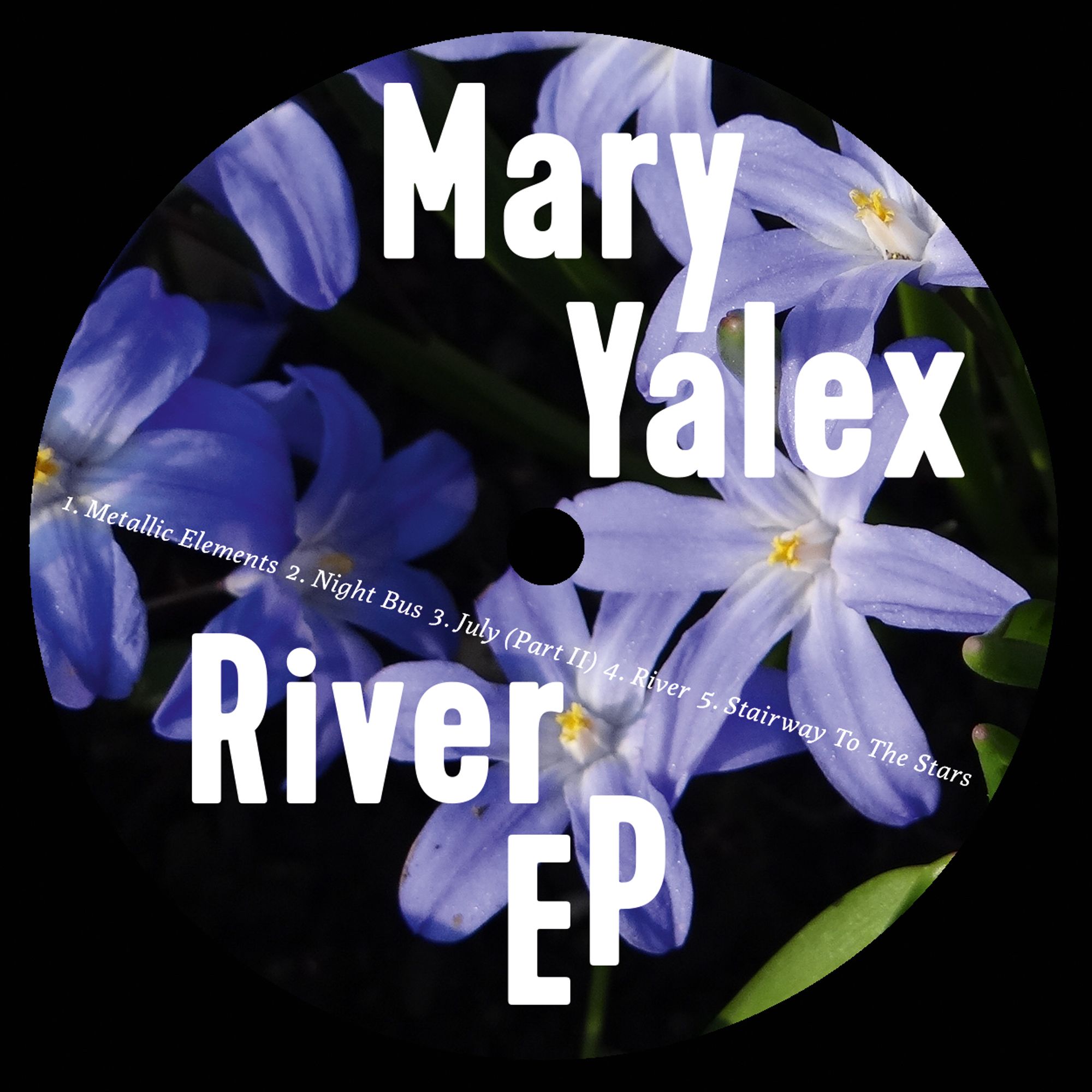 Mary Yalex - River EP
Leipzig healing chef Mary Yalex dives deep into affecting, organic sound expanses on her KANN debut.
A newcomer on the label's lineups, Mary delivers a distinctive balancing act between bleepy ambient listening and free thinking, heart-rending, dancefloor material. 'River' is an invitation extended to listeners to lose themselves in sound with light tones, graceful harmonics, and smart rhythms.
Running through IDM inflexions, ambient sound baths and low-key house hypnotics, it's music that seems to have fallen out of time.
'River' is released March 23rd on KANN.