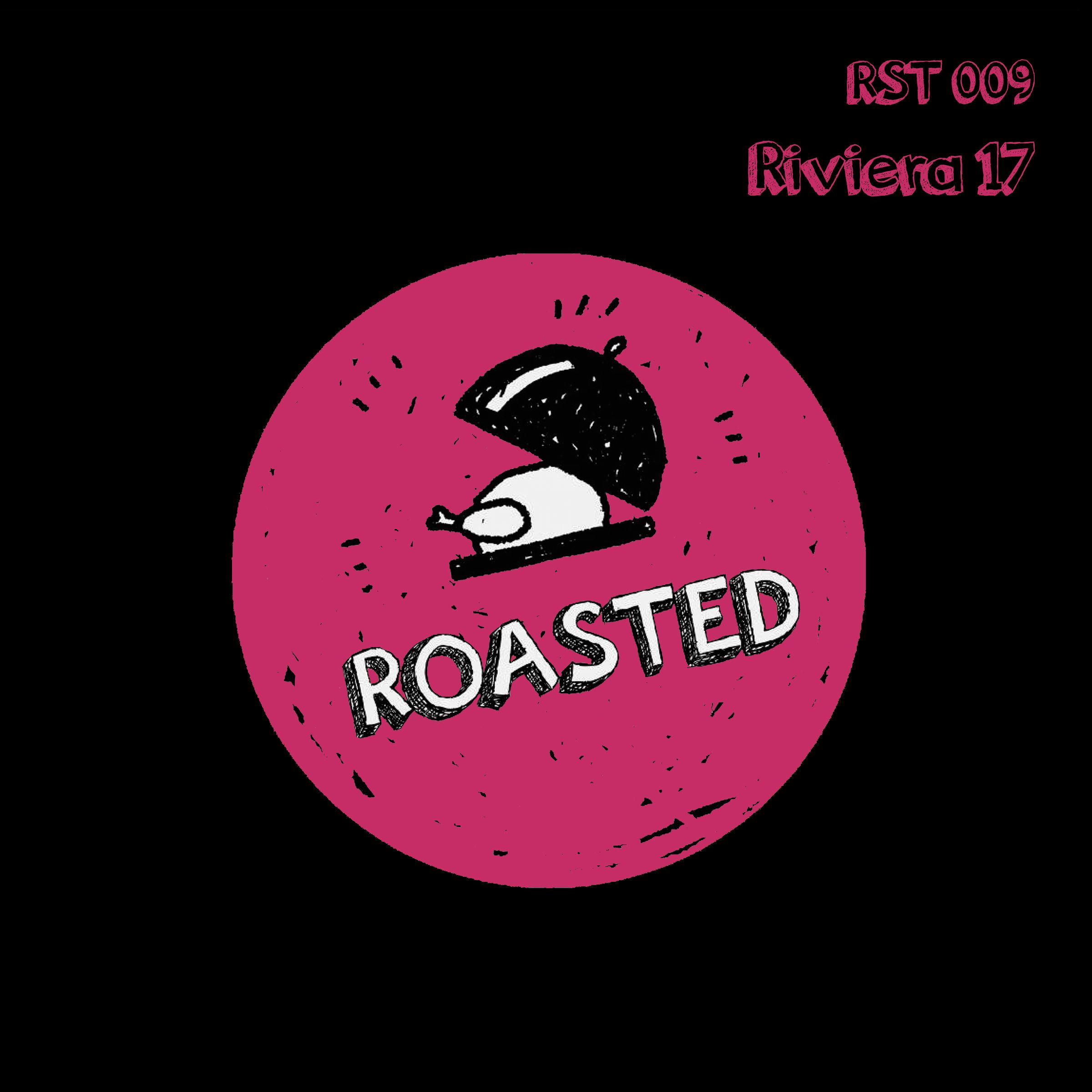 Antares (Italy), Jasev, Marco Bartolucci, Siso - Riviera 17 EP
Roasted Records returns with a new release titled "Riviera 17". This new release features "Maria's Pizza" a fresh tune by Jasev And Antares, and "Bellariva" by two new producers in the label roster: Marco Bartolucci and Siso. The first track has a groovy tech-style feeling, while bellariva has a softer attitude with its deep house sonorities.
Two perfect tracks for your hot summer, Fresh House cuts for cool people. Roasted!