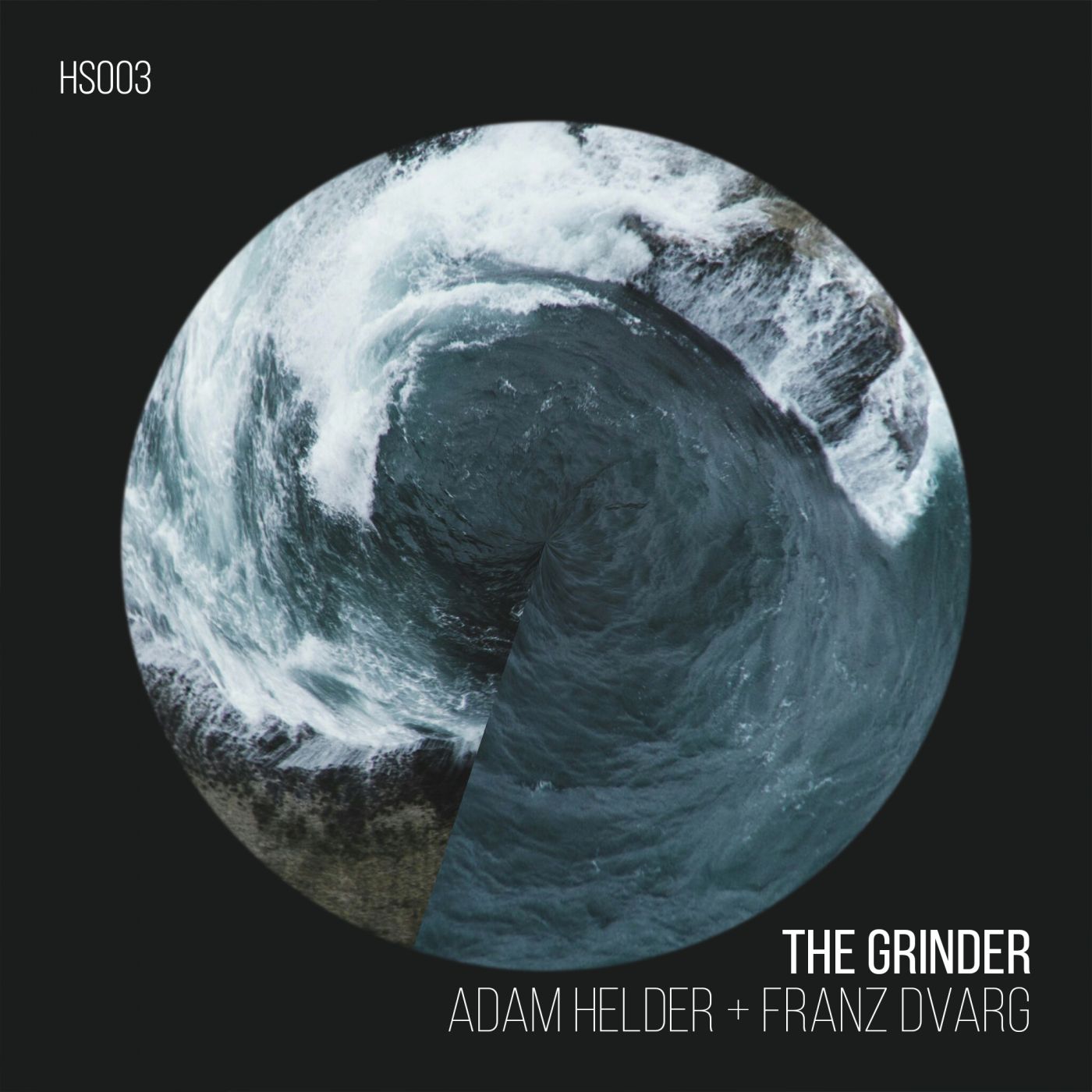 Adam Helder, Franz Dvarg - The Grinder
Adam Helder teams up with Franz Dvarg to produce a groovy and fresh single titled "The Grinder". This new release on Hawthorne Sessions is characterized by a crispy arpeggio, chopped vocals and minimalistic percussions, making it a cool tool to spread some positive vibes in your next set. Beside the original mix, you will find a more stripped-down Dub Mix, where the melody of the original mix gives way to the groove.
Enjoy it and don't forget to let us know your opinion!