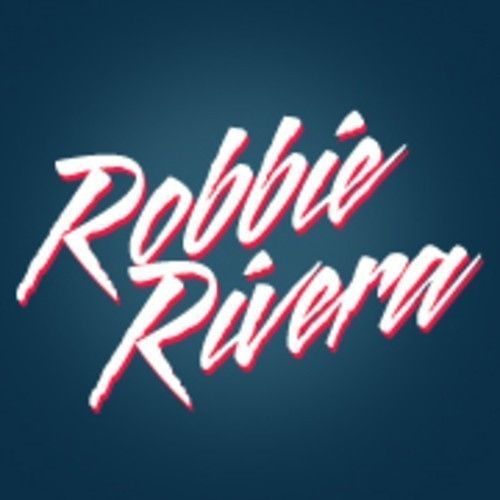 Robbie Rivera feat. Caroline D'Amore – That Summer (Kiss the Rain) (Grand & Warren Official Remix)
Today, International dance music icon Robbie Rivera released his latest single "That Summer (Kiss the Rain" Featuring Caroline D'Amore. The original mix comes with 5 different remixes, from different up and coming artists, with one extra special rendition from US duo Grand & Warren which are all OUT NOW via Beatport and Available for Purchase!

Grand & Warren's remix (which you can find on the House Charts) encompasses a groovy, bouncy, and hard hitting spin to Rivera's original mix by incorporating some massive drums and evident Latin flavor yet staying true to the original's epic chord progression.

This is Grand & Warren's first official release on Juicy Music and it marks the beginning of a string of releases to come in the next couple of months. The versatility of this high energy, big room, crowd pleasing duo shines through in this remix and their upcoming releases, which are already gaining support from top DJ's worldwide! Stay tuned for some massive summer shows coming from Grand & Warren!!