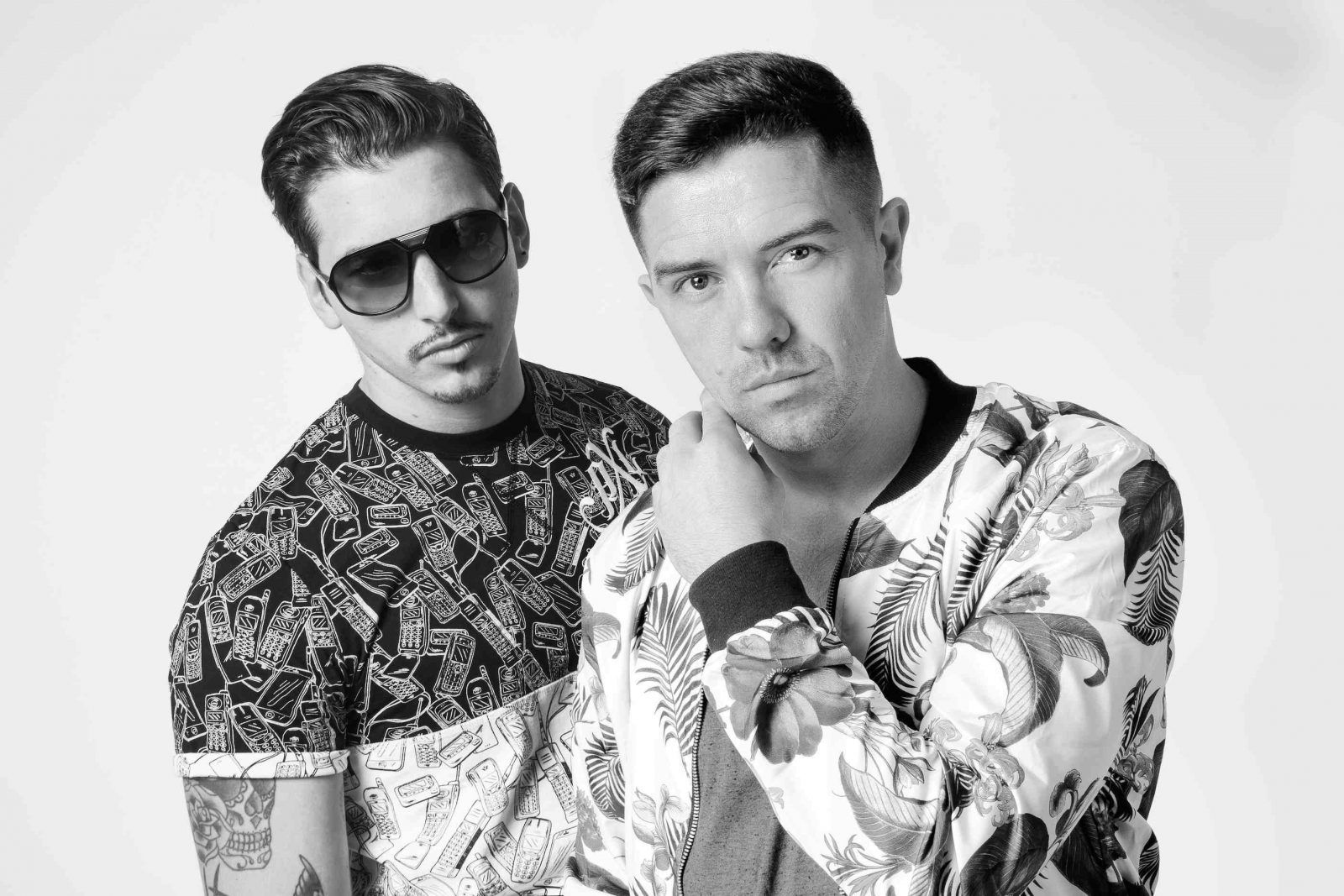 Robin S – Show Me Love (Tough Love Remix)
London's Tough Love are offering up a free download of their storming house edit of Robin S' 'Show Me Love', a track that has been going off at Tough Love gigs up and down the country!
Following on from a series of releases over the recent months including their original release on Toolroom with 'Dreams', a collaboration with French G-house duo Amine Edge & DANCE 'The Perfect Love' EP as well as an impending official remix for Shift K3Y's 'I Know' on Columbia Records, Tough Love have decided to unleash their killer edit.
For those who have been to a Tough Love gig, they will know the impact 'Show Me Love' has on the crowd; this edit, without fail, tends to spark impromptu sing-alongs and all out dance floor euphoria. For evidence, just head to their Facebook to see live footage of their gigs – it's electric!
Tough Love tour dates:
6th September – Liquid, Basildon
6th September – Box, Southend On Sea
14th September – Ceremony, Finsbury Park
20th September – Mission, Leeds
26th September – Bump, Clacton
27th September – S2S Festival, Blackpool
29th September – Sankeys, Ibiza
31st october – Outbreak Festival, Coventry
1st November – Buddha Lounge, Romford & Magna Festival, Rotherham
12th Dec – Halo, Bournemouth