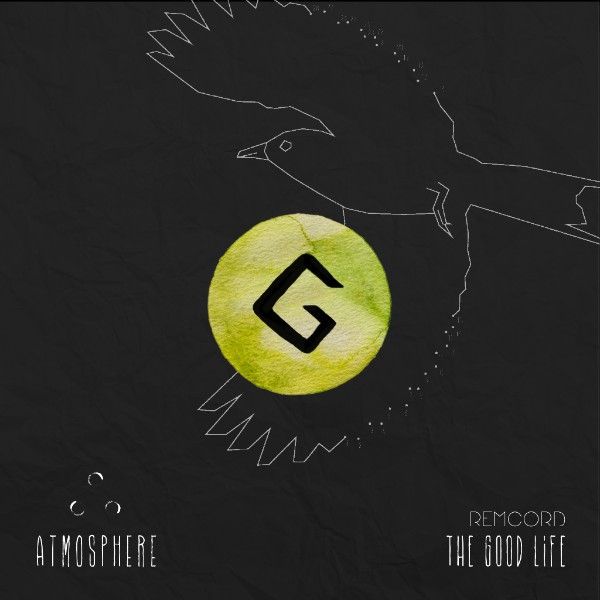 Remcord - The Good Life EP
After his major EP on Heulsuse, with a bomb Ramon Tapia remix, we are happy to welcome back the gifted French producer on Atmosphere Records with The Good Life EP. Remcord's sound has been evolving a lot lately and we have the pleasure to present you his latest two tracks, together with 2 amazing remixes by Hanne & Lore and Beatamines.
The Good Life is an emotional song, slowly emerging around a bluesy guitar riff. Hanne & Lore reworked the track to a contemporary dance floor tune and the second remix was supplied by Beatamines, who gave it his own magical touch! Goma is the second original and again the key sound is a guitar, this time used in a more funky way and the minimal beats allign perfectly into a major break.
All hands up in the air!