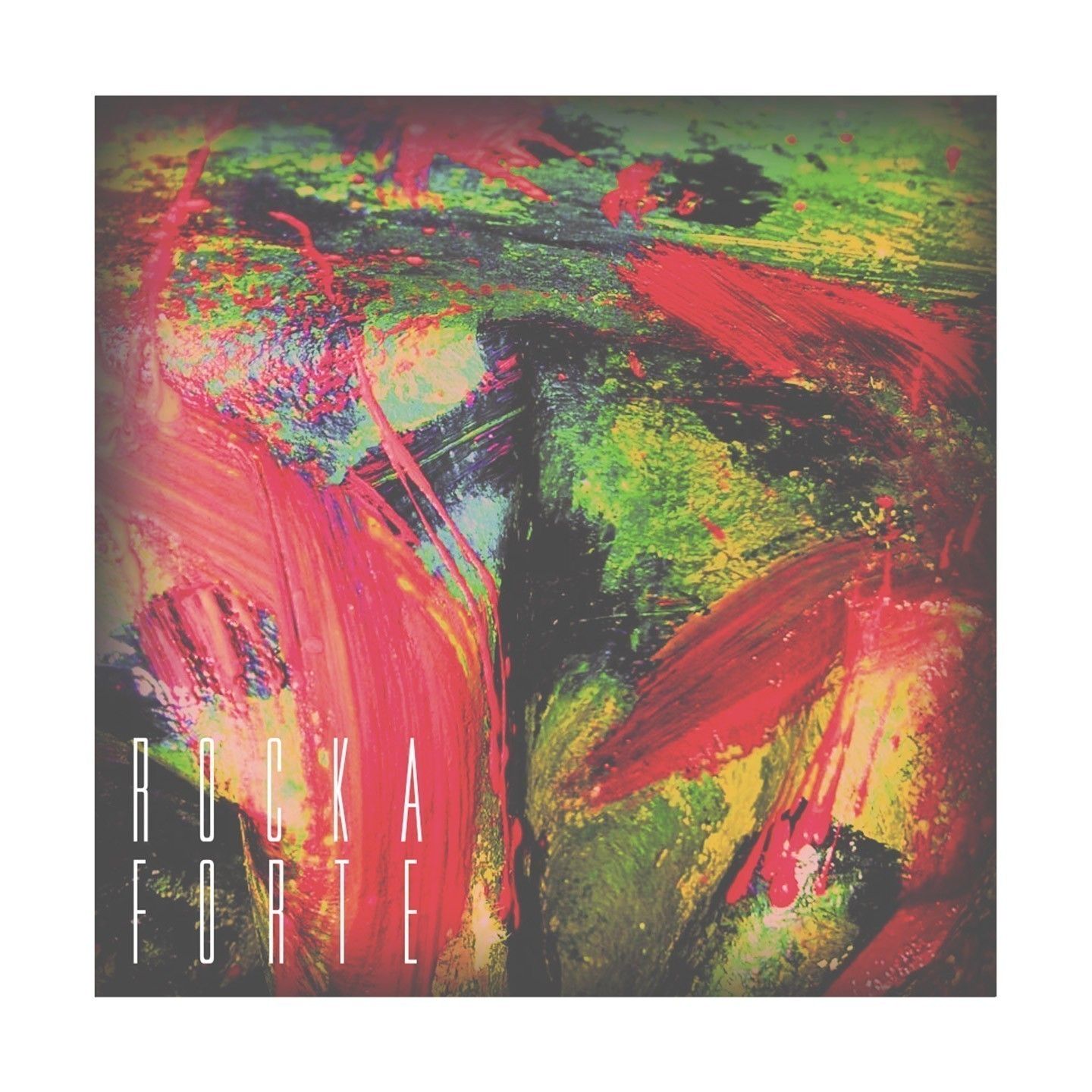 Rockaforte – Parallel Lives EP
Rockaforte is probably one of the upcoming deejays and electronic music producers in the italian music scene. His track "Placebo" was one of the winners of the Italian Tech contest in 2013. With his new EP release "Parallel Lives" Rockaforte presents his manifold abilities as an electronic music producer. He dives up and down between deep-house, minimal and influences of electronic chillout sounds. All well arranged in the typical floating Rockaforte style. The smart DJ and producer formes his electronic sound with his taste, gigs and own productions.
Rockaforte tries to funnel a wide range of melodies and sensations in his songs. Every tune you hear from Rockaforte is original, everything is self-made. Music is to him the language of emotions, so he always tries to create something on his own. Keep your ears open & watch out …!
Rockaforte lives in a northern italian alpine region next to the austrian boarder. He started playing piano since he was a child. Becaming a teenager he started playing guitar and had various experiences in different punk-rock bands. Rockaforte's music interests had always been very plural and his aim is to produce a good mixture of electronic music without forgetting "the heart of the music". Music isn't only a beat, music is sensation and melody-driven. Rockaforte develops in his home studio a digital structure with an analog beating heart.