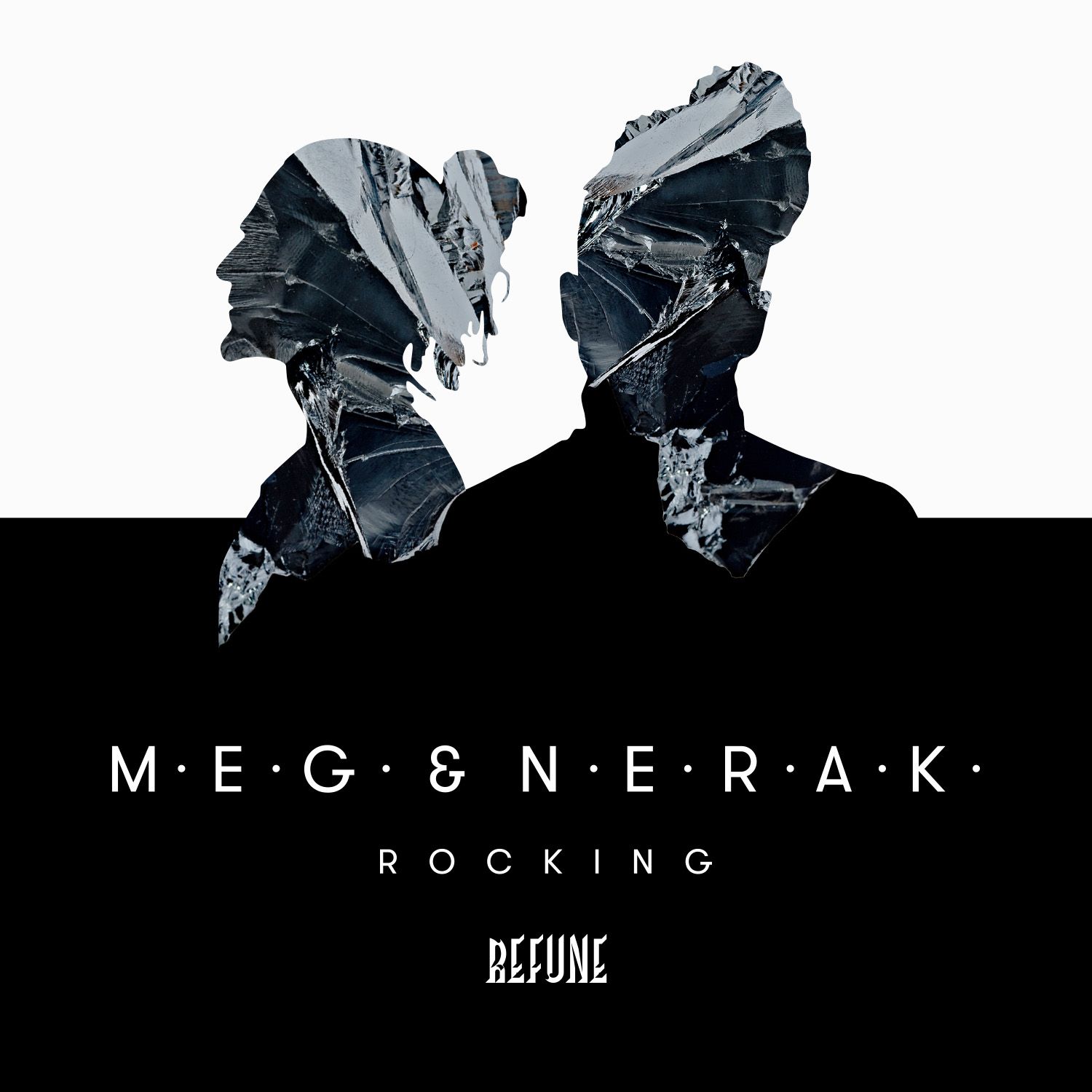 M.E.G. & N.E.R.A.K. - Rocking
The latest release on Sebastian Ingrosso's respected Refune Music comes courtesy of M.E.G. & N.E.R.A.K., a Russian duo who are quickly gaining themselves a rapidly expanding international fanbase. Bonding over their love of diverse styles of dance music to come together as an act in 2012, one of the duo's most recent releases, 'Concorde', was premiered by Afrojack at Ultra Miami and quickly became one of the most-played tracks of the spring festival season. Picking up so much attention from the best in the business also led to them recently releasing a full EP on Axtone Records, 'Everybody'.
The pair will be hoping to repeat the act with this new track – 'Rocking' is a stomping slice of electro, built for stadium-sized crowds; it's already received plenty of support from Alesso. A robotic vocal, a driving bassline and dramatic synths come together in waves of climactic build-ups and earth shattering drops – the perfect formula for a festival smash.
For more information, please visit
http://www.refune.com/
https://www.facebook.com/refunemusic
https://twitter.com/refune
https://soundcloud.com/refunemusic
https://www.facebook.com/MEG-NERAK-380137395522295/
https://soundcloud.com/dj-m-e-g