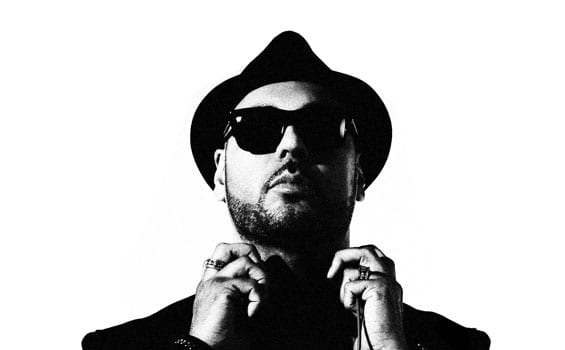 Roger Sanchez joins Armada Music with STEALTH and UNDR THE RADR labels
On the day of release of his new single 'Work 4 It' (with Cari Golden), Roger Sanchez has made a big announcement concerning the future of his two labels. As of today, Stealth and Undr The Radr have been taken under the wing of Amsterdam-based record label Armada Music.
Roger Sanchez: "I'm excited to work with Armada on my labels Stealth and Undr The Radr. They have a great team and understand my vision for the labels and most important of all, they love the music. I'm looking forward to this next chapter with Armada!"
Maykel Piron: "Roger Sanchez and his labels have been a staple in House music for a very long time now and the electronic music landscape would have looked a whole lot different today if he hadn't been part of it from the very beginning. We feel there's a great connection between us in terms of vision and musical direction and can't wait to get started."
Starting out in the late '80s, Roger Sanchez – or S-Man – has been riding the wave of his hugely successful and almost three-decade-long career. Throughout the years, he remixed major pop stars such as Michael Jackson, Janet Jackson, Madonna, One Republic, Maroon 5 and Robbie Williams, became a four-time winner of 'Best House DJ' at the DJ Awards and won a Grammy for his remix of No Doubt's 'Hella Good' in 2002. As a DJ, he has been a staple in House for years, with residencies in Ibiza's finest clubs nearly every year since 2000. Roger Sanchez is ever on a quest to spread the fever of dance music.
'Work 4 It', Roger Sanchez's new release on Stealth, was made in collaboration with Cari Golden. Driven by a deluge of tasty beats, 'Work 4 It' is laden with soulful vocals and vibe-defining chord stabs that work like a charm on the dance floor, which is exactly where this cut means to deliver.