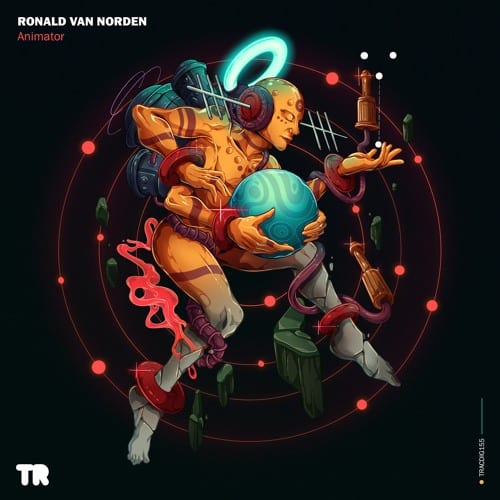 Ronald van Norden drops "Animator" on his own imprint Tracer Records
After his comeback release 'Acid Is Key' Ronald van Norden drops another new release on his own imprint Tracer Records.
'Animator' dictates with warm designed percussion and texture, that paints a smooth groove of sounds driving on a pounding bass.
'Just Walking' is the follow up on this EP and is not just a walk in the park, but takes you on a journey with a dark atmosphere and excited groove that will keep you going to move forward.
Like in 'Acid Is Key' the vocal in both tracks is his own voice, shaped and designed to give the tracks the right character, context and draft.
Out on June the 22nd on Tracer Records!
https://soundcloud.com/ronald-van-norden
https://www.facebook.com/ronaldvannorden
https://www.beatport.com/artist/ronald-van-norden/86438
https://www.instagram.com/ronaldvannorden/