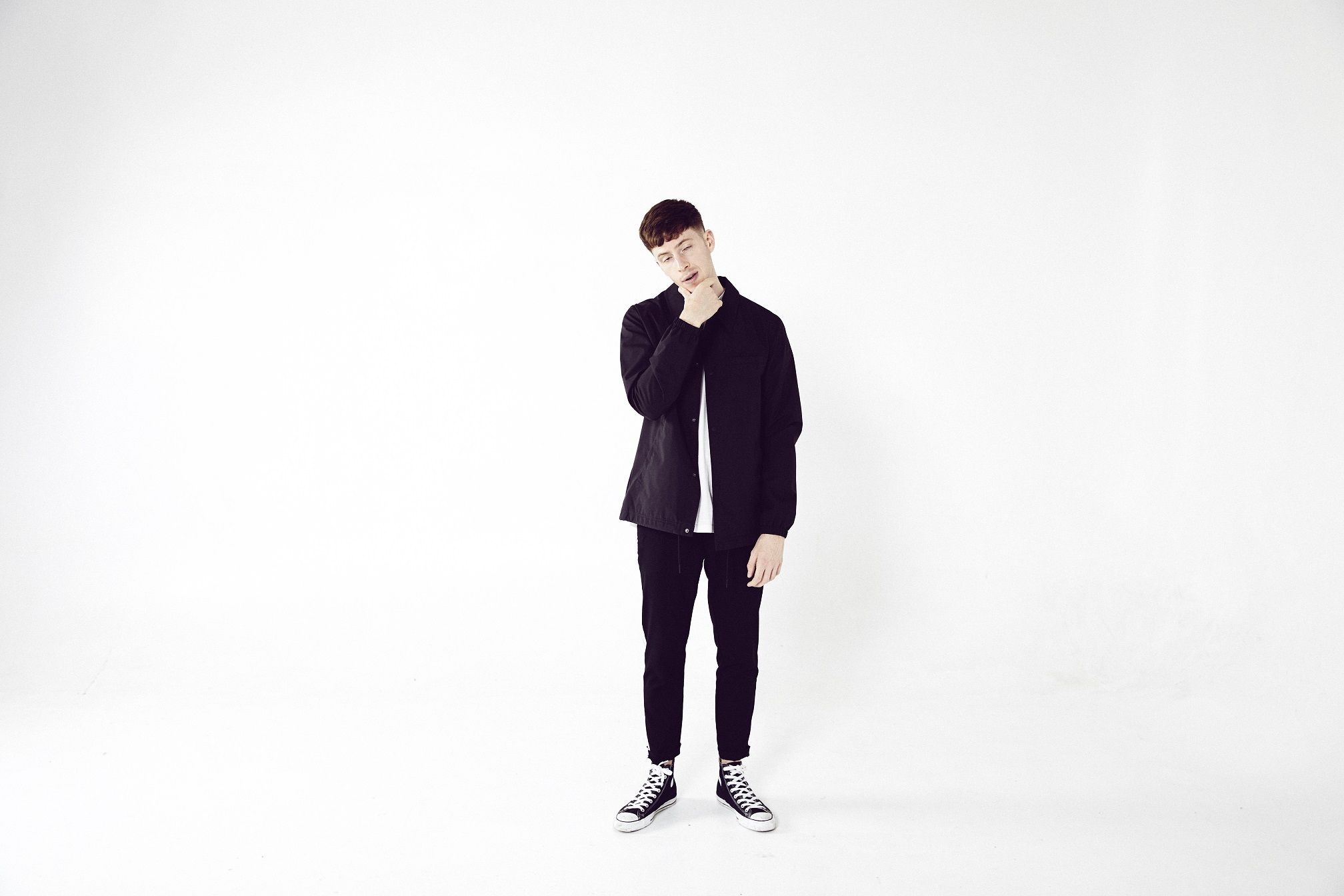 Nick Brewer - Ronaldo
Nick Brewer has been on somewhat of a journey over the last few years. From a top 20 hit with 'Talk To Me' on Island Records, to seemingly disappearing. But Nick has been slowly but surely building back up over the past 18 months, regularly releasing new material to acclaim from a new generation.
The 'Sidelines' EP is Nick's first EP since 2015. Nick explores the realities of what it feels like being on the sidelines. Watching everything unfold in front of you knowing that you can make an impact if you take one step forward. The EP also features guest appearances from KREEA, FAVELA and vocals from Kadeem Tyrell.
The second single from the EP 'Ronaldo' which dropped on 23rd November features soundbites from John Motson depicting Nick's recent highs and lows, similarly to those of Ronaldo (No.9). Each verse sees Nick playing with words just as poetic as a football at the feet of Ronaldo.
On the track Nick says "Brazil's Ronaldo is a legend. Watching him rip up numerous world cups while I was growing up is something I will never forget, and this song is a way of paying homage to him, while also making a statement about myself and how I aspire to have a similar impact in the music world."
Nick plays Bermondsey Social Club on 10th December which will truly be a night not to miss.