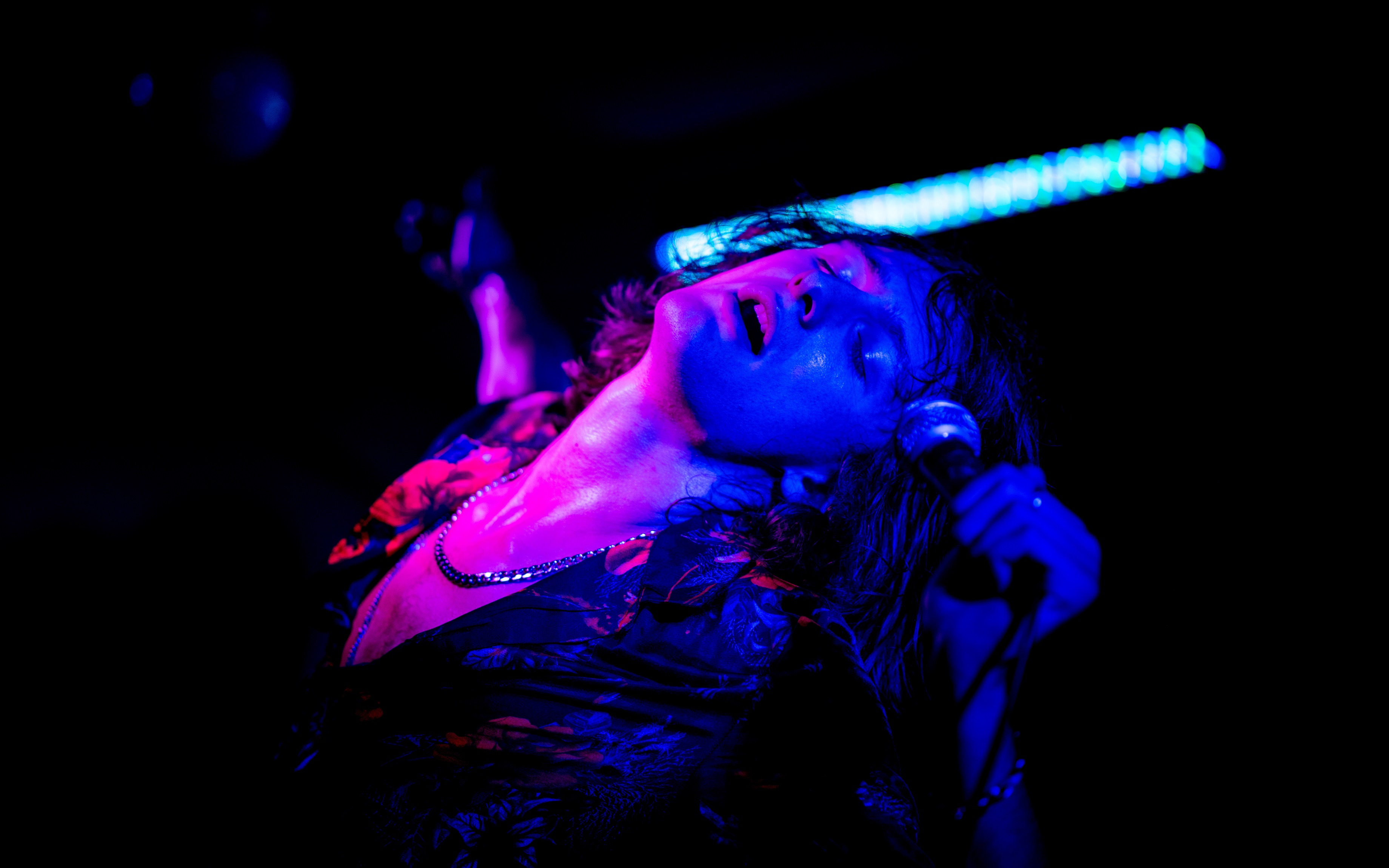 AKA George - Stone Cold Classic 3000
AKA George returns with a remixed and rebooted version of his 2018 summer track Stone Cold Classic.
The original track written, produced and performed by AKA George and mixed by Grammy nominated producer Dan Lancaster (5SOS, Bring Me The Horizon, Lower Than Atlantic, Don Broco) is currently tipping 3 million streams on Spotify alone.
His remixed version, Stone Cold Classic 3000, was selected amongst hundreds of other songs for the latest Skoda global campaign. Mixed by Shane Shanahan (Kanye, Sampha) the track is already garnering glowing reviews in Europe, the US and South America.
In the meantime, this fiercely independent artist continues to eschew the restraints of genre specific pop music in favour of the freedom of huge, melodic song writing which has seen him recently being courted by other artists and songwriters including Zak Abel and rising Swedish DJ stars Oliver Nelson and Tobtok.
Fresh from a euphoric gig at London's O'Meara, AKA George never ceases to amaze with his reckless, passionate, inspiring stage presence. Like a young a young Trent Reznor with a bigger pop than rock music sensibility for the Instagram generation, he blurs the barriers between kitsch, eccentric, bold and outrageous in a way that is buoyantly reflective of everything we love in great showmen of the past and everything glorious about the fearlessness of today's youth.
In 2018 alone this trailblazer has accumulated over 30 million YouTube views, headlined the Silver Hayes stage at Glastonbury, packed out secret gigs around London (inc Camden Assembly, Hoxton Square B&K, OMeara), racked up multiple BBC Introducing plays and critical acclaim, been described as a 'genius' by Pharrell Williams and much more. He is becoming a hero for a new generation of creatives who hone their craft and make their mark via the internet and continues to deliver the goods in terms of stadium size tracks.
"He is the superhuman of sound" – Peggy's World (Sofar Sounds)
"LIKE WATCHING A STADIUM HEADLINER. AKA George is the shit." – Nic Kelly, Project U