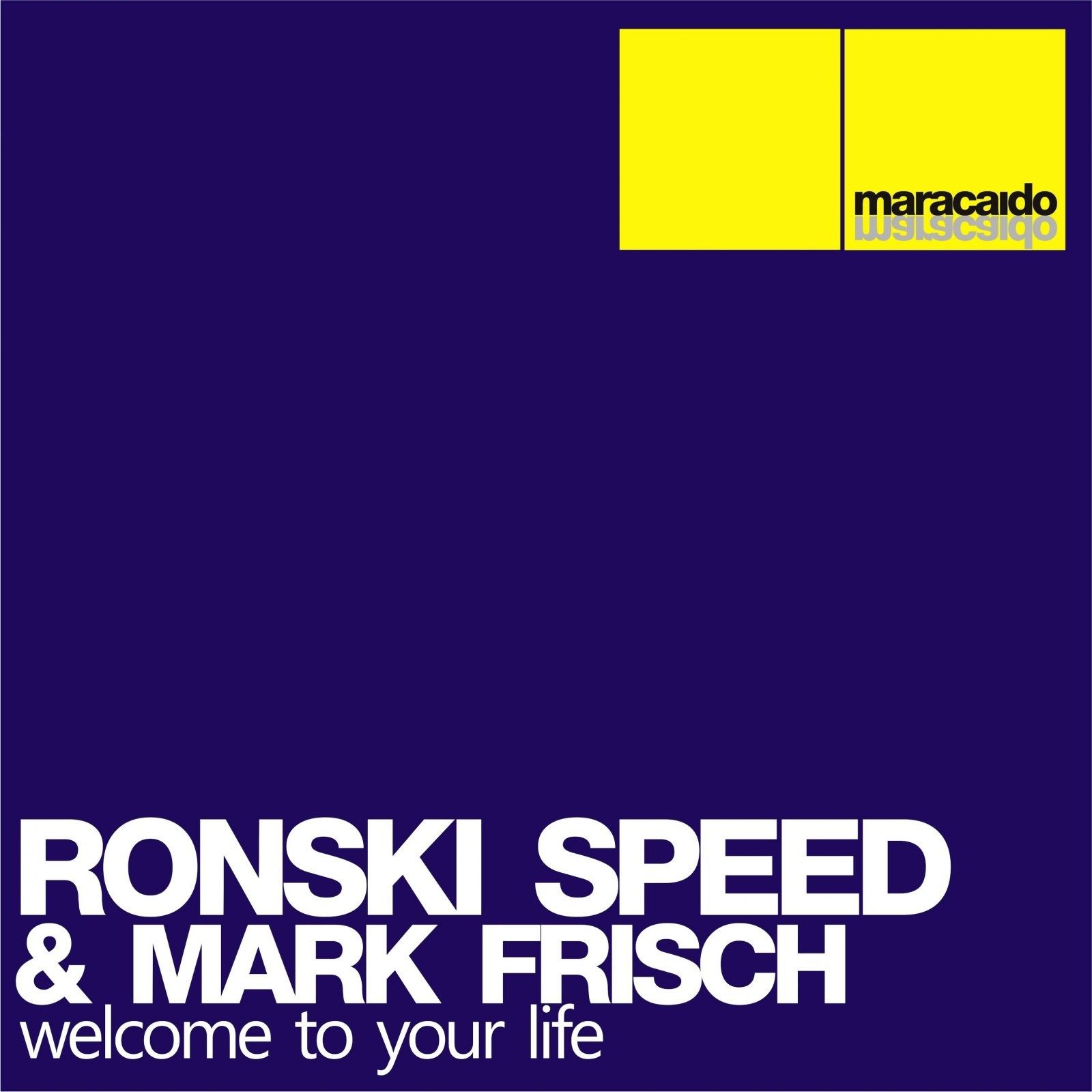 RONSKI SPEED – Welcome To Your Life
After his first release 'Summer Always Ends' feat. Shannon Hurley Ronski Speed is now releasing with 'Welcome To Your Life' another single on his new label Maracaido Records.
The track is a banging summer tune featuring the outstanding vocals of Mark Frisch who already worked together with Markus Schulz, Gareth Emery and many more.
The fantastic coloured video was directed by Anton Polygalov (DEEPSTEPSTUDIO LA).
www.ronskispeed.de
www.facebook.com/RonskiSpeedofficial
www.facebook.com/MaracaidoRecords
www.twitter.com/ronskispeed
www.twitter.com/MaracaidoRec