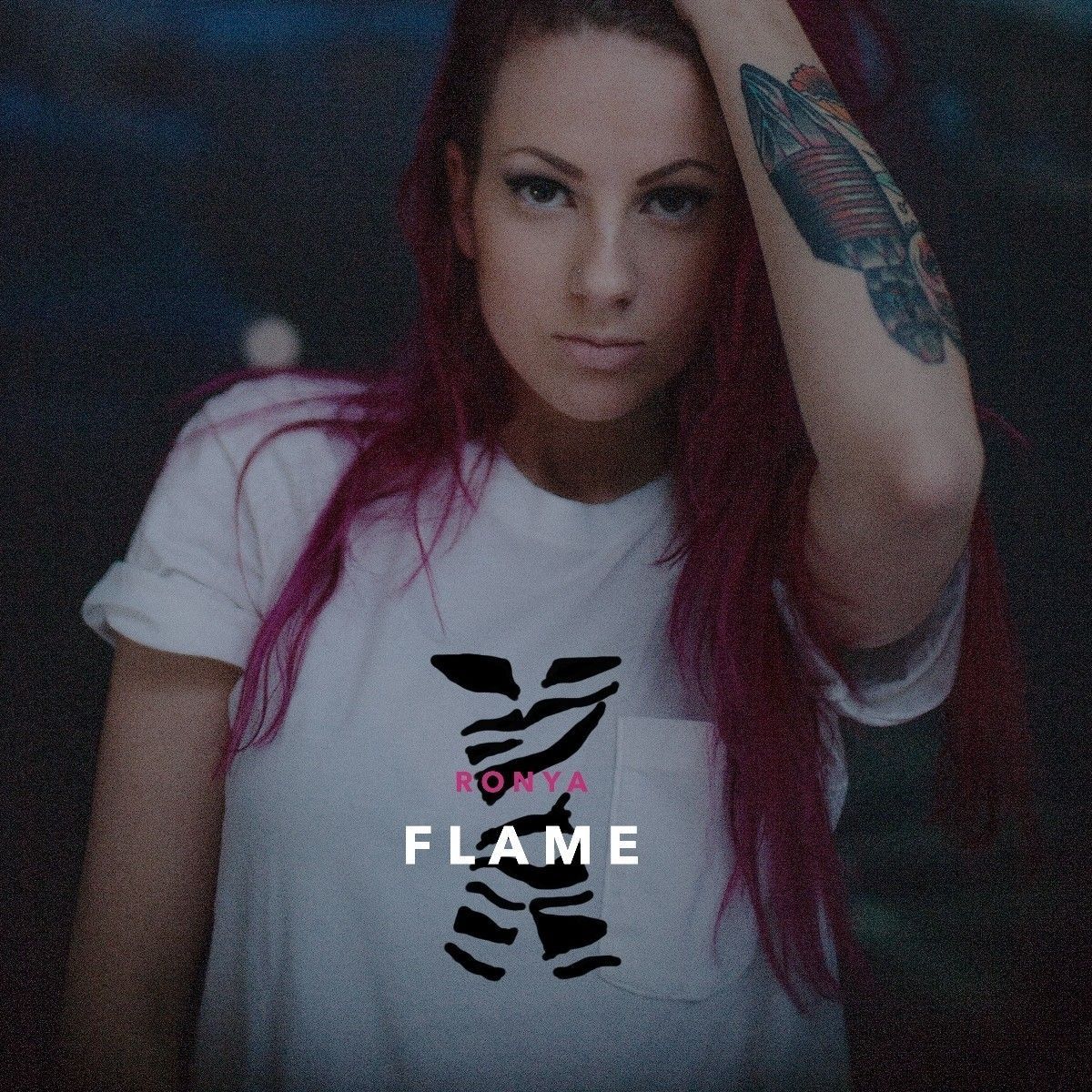 Ronya – Flame
Widely regarded as one of the leading female voices in her native country, Ronya began her career with Warner Music Finland at the tender age of 17 before signing to Cocoa following the success of her debut in 2012.
Imbued with an infectious 80s vibe, the intoxicating guitar twangs and sultry synth tones of 'Flame' give way to a pounding bass line that perfectly complements the young singer's classic pop vocals. A hypnotic chorus and distinctive Scandinavian influences make it the kind of track that will appeal to lovers of Swedish contemporary Robyn, while exhibiting edgy nuances of fellow Nordic indie-electronic artists Niki and The Dove.
The accompanying video reflects inspirations from the likes of Tatu and Lady Gaga with its sleek aesthetic and provocative portrayal of the female form, making it a titillating visionary experience not to be missed.