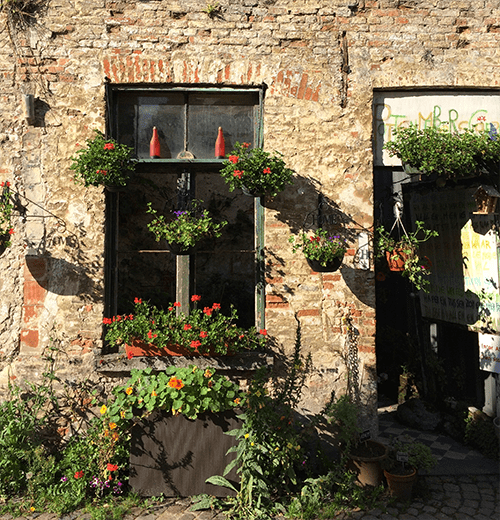 Roommates - Roommates EP
Taste-making Paris based label World Up Records is pleased to present a superb new EP from production duo Roommates. Inspired by the natural world as well as feel good dance styles, it features three tantalising tracks and is due for release in July 2016.
Roommates are Spirit and Da Saül, a pair of mysterious entities who are elusive and worldly wise, and together make music full of organic drums and soulful melodies. This is their first EP together but is an interesting and inventive testament to their studio skills and dance music vision.
The sumptuous 'Sativa' opens things up in elastic, playful style with big, swaggering rubber drums and colourful synths dripping like acid rain. It's a big hearted disco tune with warmth at its core. Once the eastern vocals begin to wail, it's not hard to imagine this one really going off.
The more direct 'Bangala' is rippled with abstract, muttered afro vocals by Spirit as big drums pound below. It's a fat track with frazzled bass, quirky samples and real groove in its mid tempo bones.
Last up is the faster 'RAAW,' six minutes of lush Moroder synthscapes and slick house beats all working to carry you off into the cosmos. Roommates' arps and golden percussive patterns are expertly catchy and finish off the track in style.
Overall this is a confident and competent debut EP full of irresistible dance floor charm.
Tracklist:
1. Sativa
2. Bangala
3. RAAW