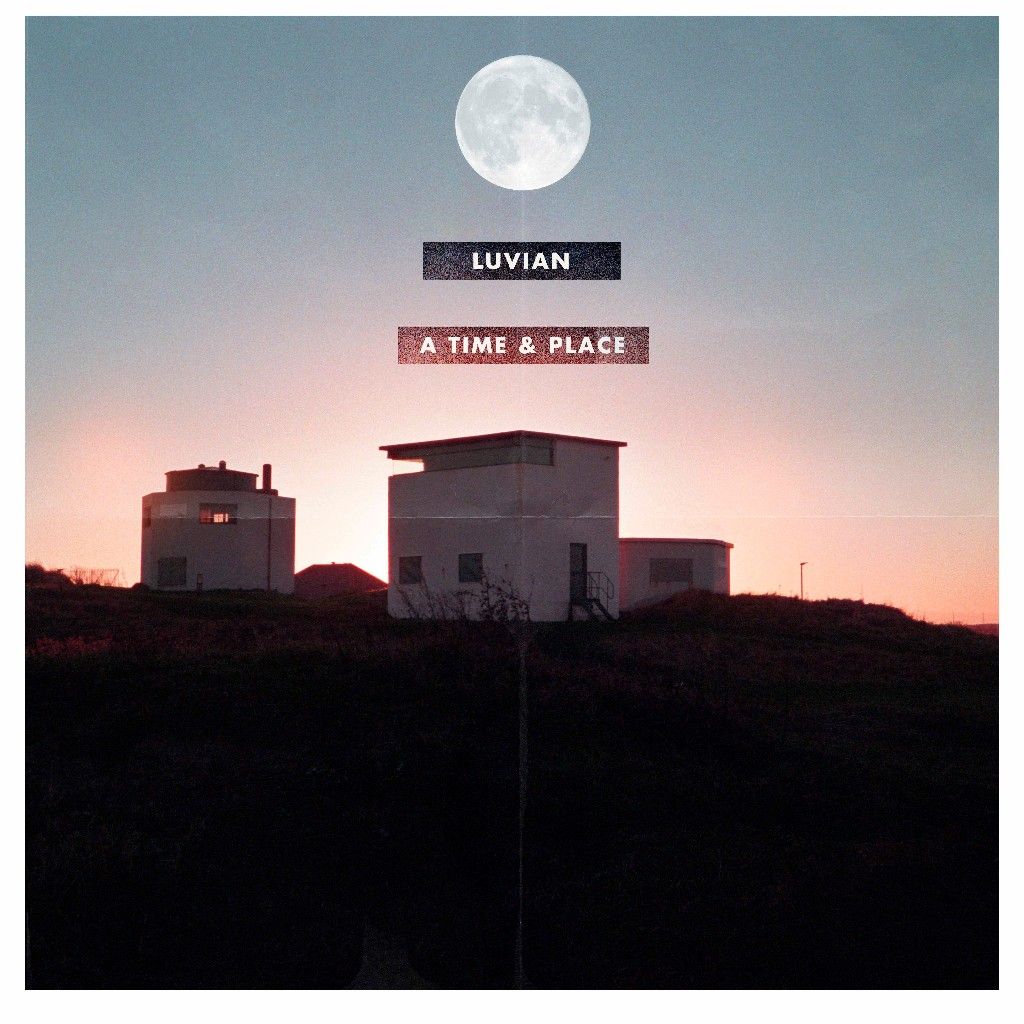 Luvian ft. Amber - Rooms
British artist Luvian delivers the stunning official music video for his latest single 'Rooms'featuring UK singer/songwriter Amber. The soulful-sounding 'Rooms' is taken from his A Time & Place EP, out now via Ultra Music.

Featuring the deeply emotive vocals of Amber, the video is set across several picturesque natural landscapes and focuses on the wistful vibes of the sea's natural plight alongside the rebirth of decaying flowers. The cleverly cut visual also stars Amber, who gives a stellar vocal performance.
Taken from A Time & Place EP, the 5-track production showcases Luvian's wide-spreading sonic palette, complete with synthetic sounds, guitar riffs, and playful keys, to form an eclectic production filled with character and atmosphere.
A producer, songwriter and musician who burst into the public consciousness after quickly amassing a wealth of recognition through his Soundcloud uploads such as 'Valley Girl'and his unofficial remix of Bon Iver's 'Holocene', Luvian released his debut EP 'Memories' in 2016, with tracks 'Forest' and 'Dayglo' surpassing 6 million Spotify streams collectively.

With a wealth of material in the pipeline to come from the UK producer over the next few months, Luvian is continuing to cement his status as an artist to watch for 2018.

A Time & Place EP Tracklist:
1. Bones feat. Jack Hawitt
2. Rooms feat. Amber
3. After It Rains
4. Something About You
5. Trips In Magenta