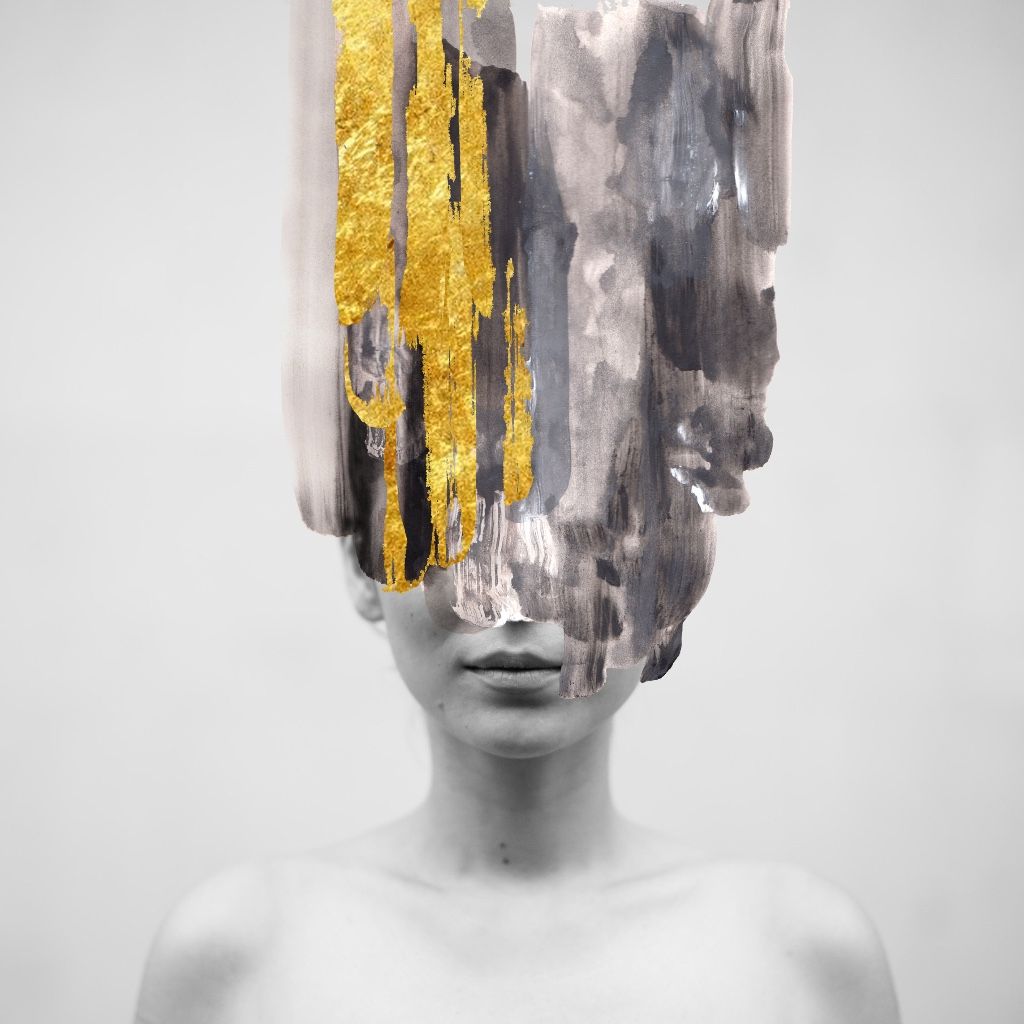 ALYUSHA - Cracks
ALYUSHA (pronounced 'Ali-usher') is the progressive vocalist, writer and producer who today shares the first song "Cracks" from her upcoming "Little God" EP.
Born to Japanese & Romanian/Irish parents, ALYUSHA has a rich musical heritage, which as a producer she combines with her influence of industrial, city sonic landscapes. This combination of influences creates a futuristic and sometimes jarring sound, juxtaposing light and dark with provoking songwriting.
Since her second single "Paradise" with Linden Jay charted at Number 2 on Spotify's 'Global Viral Charts', she's toured Europe alongside working on new material in the studio, collaborating with other artists and spent some time in Tokyo where she immersed herself and collected sounds from the city. One of the artists that the progressive, classically trained musician collaborated with is Warp's "ghetto futuristic artist" Gaika where she features on and co-produced "The Deal".
"Cracks" has a smooth yet experimental interplay between formation and demolition delivered by her soothing vocals, effortlessly malleable in character with a sound that while soul-infused orbits around the fascinatingly cold decaying tones of jarred Hip Hop and a unique R&B hybrid.
ALYUSHA doubles down the attack with lyrics that tackle emotion and personal subjects with a lawless attitude. Discussing Japanese philosophical ideologies such as 'wabi sabi (embracing the imperfect) and 'kintsugi' (the ancient art form of mending cracks with gold paint in pottery). This symbolises the belief that only something that has been broken has the potential to transform in to becoming something more beautiful.
While lyrically her vocals are lucid and inviting; the grimy production on her first cut of 2018 transfers its tough and unforgiving strength to the listener.
Check out "Cracks" and stay tuned for more from "Little God" EP