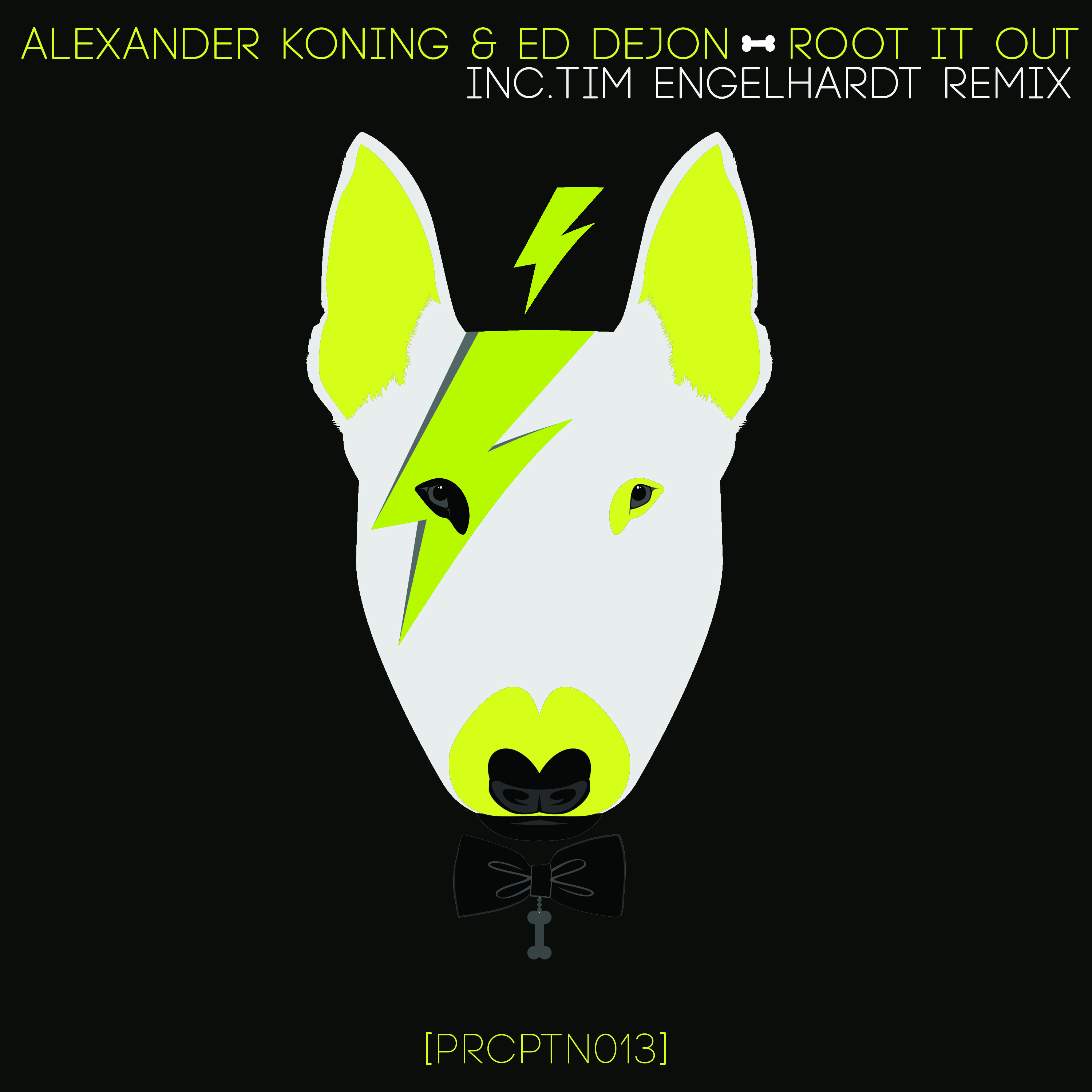 Alexander Koning & Ed Dejon - Root It Out
This February will see Perception Records label head Alexander Koning, team up with Ed Dejon to release 'Root It Out' accompanied by a remix from Tim Engelhardt.
Dutch native Alexander Koning, now based in Germany, has built up an impressive career for himself over the years with material surfacing on labels like Global Underground and Circle Music as well as playing sets for a whole host of events like Awakenings and Berlin's infamous Sisyphos and Katerholzig clubs. His next release sees him collaborate with Ed Dejon, returning to his very own Perception Records with a new single including a remix by Tim Engelhardt.
The original mix of 'Root It Out' opens, an emotive dance floor workout embedded with a weighty bass line groove and further complemented by hypnotic and atmospheric synth work. Contrastingly, Tim Englehardt's remix is a more stripped back interpretation of the original, transforming all its core components into a much more subtle and refined listen; the rhythms take on a softer feel while the synthesized aspects are toned down yet the mesmeric character remains.
Alexander Koning & Ed Dejon's 'Root It Out' is set to drop on Perception Records in February 2016.
Tracklist
1. Root It Out (Original Mix)
2. Root It Out (Tim Englehardt Remix)