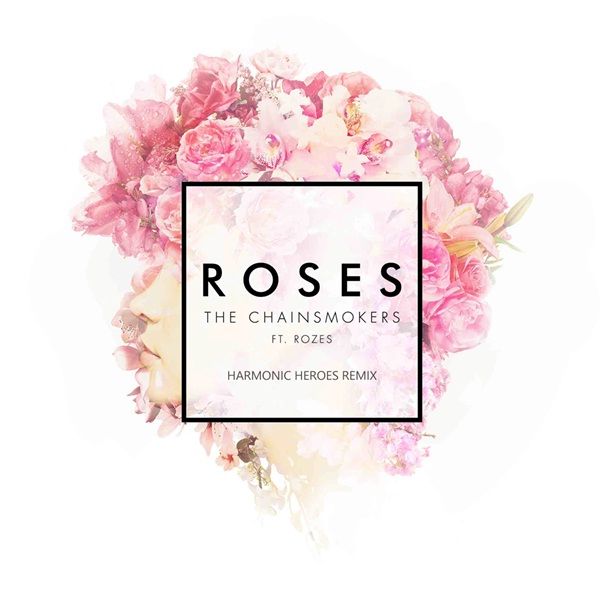 The Chainsmokers ft. Rozes - Roses (Harmonic Heroes Remix)
Having recently put his signature on a stellar project by the name of 'Shady People EP', Dallas, Texas based Harmonic Heroes is back to form this month with an outstanding rendition of The Chainsmokers' 'Roses', submitted as an entree for their remix competition.
Brad Huggins, the mind behind the Harmonic Heroes project is rapidly becoming a sought after artist within the Dance music scene and he's managed to put his name on top-notch productions such as: 'One 3' and 'When I Met You'. Harmonic Heroes' unique Progressive, Deep House, Chill out and House offering is making big waves within the electronic music community and is rising to become one of the most interesting acts within the scene.
To continue the successful run embarked this year, Harmonic Heroes is now aiming to get his hands on The Chainsmokers' remix contest around their hit track 'Roses'. Harmonic Heroes has presented a refined Future, Deep, Progressive House and Chill-Out inspired remix and is aiming to land the top spot of this competition when voting ends on the 21st of October.
Harmonic Heroes' remix of 'Roses' is characterised by a laid-back, groovy feel, boasting Rozes' magnificent, smooth vocals and an intricate deep bass-line led arrangement. A tasty House inspired beat provides a remarkable rhythmic foundation for the rest on the elements to shine, whilst dreamy instrumentals take over the melodic side of things to provide a highly-original take on The Chainsmokers' single.
Fantastic prize bundles are in store for the winners, including monetary gifts, an official VEVO release, a variety of gear, merchandise and tickets to The Chainsmokers' show. Whilst the main judges for this competition will be The Chainsmokers themselves, you can help Harmonic Heroes with your vote, by accessing the link below. Moreover you can also have a look at the workings behind Harmonic Heroes' remix submission by viewing the Walk-Through video made available below.
Vote for 'Roses (Harmonic Heroes Remix)'
https://www.indabamusic.com/opportunities/the-chainsmokers-roses-ft-rozes-remix-competition/submissions/40e9a8f4-6a32-11e5-8520-0e52404cc67c
Check out a Walk-Through Video of 'Roses (Harmonic Heroes Remix)'