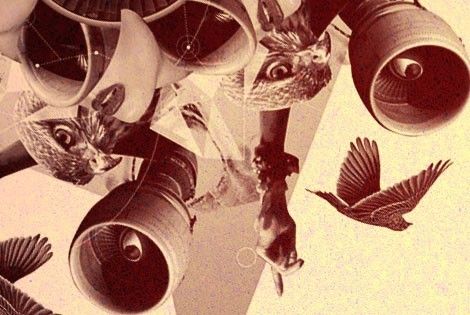 Roto London with Danny Daze
Last time ROTO strutted their stuff at Warehouse LDN, Danny Daze and Miguel Campbell sent the place into meltdown, making it a truly legendary Easter celebration. After a year of chilling in the shadows, ROTO returns and they've enlisted the help of a few old friends… Step up Danny Daze, Daniel Avery and East End Dubs!
First up is Miami born and bred, Barcelona based, Detroit influenced, house music sensation Danny Daze. Known to his buddys as Daniel Gomez, the West Coast producer smashed onto the scene with his bass-heavy house monster 'Your Everything' and cemented his rep' with the follow up track 'The Calm'. A slew of high profile DJ sets followed and the energy expressed in his productions were echoed in his infamous live performances. Mr Gomez can now be found in the studio bashing heads with Maceo Plex, under the Moniker Jupiter Jazz, and continues to tear up dance floors across the globe. Grab your chance to see a 'proper' DJ in action.
Next up, we're pleased to welcome FabricLive ressie and Rinse FM regular Daniel Avery. Avery learnt much of his trade chilling in Andrew Weatherall's Shoreditch bunker studio. And it shows – Avery's tracks have featured on numerous compilations over the last few years and regularly top 'tune charts' across the net. With a highly regarded FabricLive album under his belt, Daniel Avery is sure to deliver at Warehouse LDN. Also in support we have East London boy, and serious 'house head' East End Dubs. The London producer made a name for himself for releasing his very own brand of dark and deep tech-house and should be the perfect complement to this bass heavy selection of house spinners.