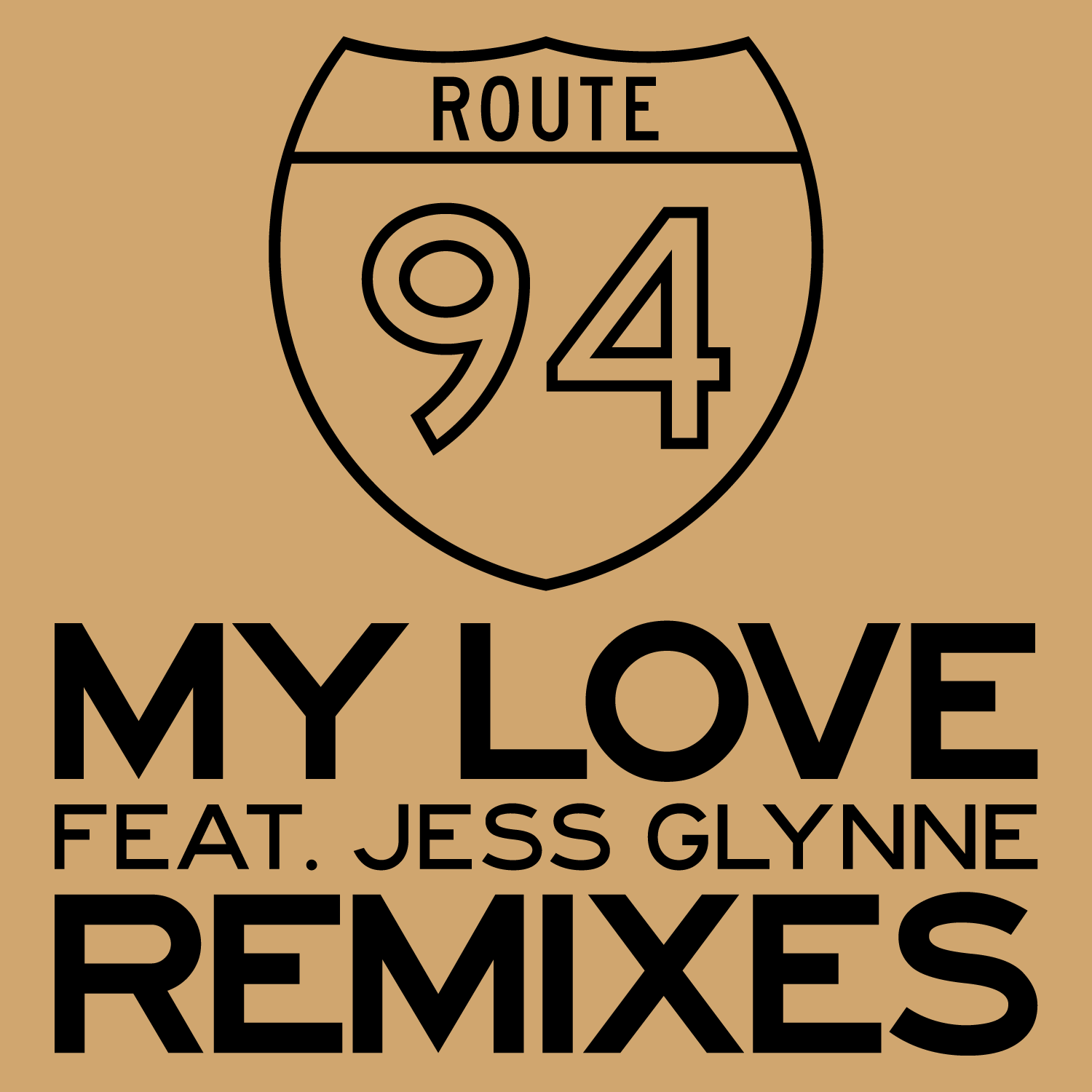 Route 94 – My Love (Maison Sky Remix)
Enigmatic Rinse boy wonder Route 94 has been causing a stir over the past year with a clutch of sub-heavy house tracks, quietly yet forcefully establishing himself as a distinctive young figure in the house music scene. He now releases the unstoppable My Love (Feat Jess. Glynne) which is shaping up to be one of the all-time dance classics of the year on 2nd March via Rinse.
My Love (Feat Jess. Glynne) is a gauzy glow of deep house and atmospheric infectious vocal, powered by a serious low-end heft offset with a heady piano four-four. It's already picked up fantastic support from the likes of Zane Lowe, Annie Mac, Skream & Benga, MistaJam, Fearne Cotton, Nick Grimshaw and even a recent tweet out from Adele.
Why Route 94? It's the highway that runs between Chicago and Detroit, connecting the jacking home of house music and the birthplace of techno. His music – simmering, forceful and crafted for late night dance floors with a keen ear for melody – speaks of sessions locked deep into mesmerising four-to-the-floor grooves. They encode within them his many influences from Chicago and New York house, to the sub loaded sounds of his London home. It was these particular characteristics that caught the attention of his contemporaries, his tracks setting the clubs ablaze in the hands of scene luminaries including Skream, Benga, Annie Mac, MK, New York Transit Authority and Eats Everything.
Away from the studio, Route 94's been smashing it with sets across the UK and around the globe, including bookings at Glastonbury, Outlook, Snowbombing, an Australian tour with Breach and noticeably Fabric Room 1 alongside Skream and Simian Mobile Disco.
Pre-Order My Love now on iTunes: http://po.st/Route94iT
https://soundcloud.com/route94/
https://twitter.com/Route_94
https://www.facebook.com/route94