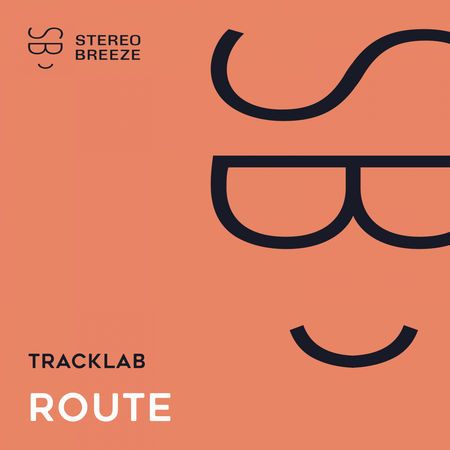 TrackLab - Route
Tracklab is a collaboration project from German producers Andy and Jens.
They met through YouTube in 2010, where they connected after commenting on each other's Electro & House mixes. Due to similar tastes, they began to work on projects and quickly became close friends.
Music has been an integral part of their lives. Tracklab grew up with 80s music, which has had a big influence on them & their productions. They are very open to all genres from all walks of life and have learnt so much from music that is completely different from their own productions. They like pop and hip-hop, e.g. "Pray For Me" from The Weeknd & Kendrick Lamar. When it comes to the chillier side of the spectrum their favourites are Kygo and Odesza, plus newly discovered Sublab. One of their biggest inspirations is Hans Zimmer.
When creating a track, they sit together experimenting until a solid foundation is built, then discussing and implementing their ideas. Since Andy and Jens each have different strengths, they complement each other well. Their productions are unique and often include Reggae elements, which led to them inventing a new genre – 'Future Reggae Chill'. Tracklab also describe their sounds as 'Chill, Energetic & Poweful'. So far, Tracklab's catchy and energetic releases have accumulated over a million plays on Spotify.
"Route" is a track by Tracklab. They put a lot of work in to it in the studio so far. This track grabbed them from the beginning and they tried to make it complex but yet simple at the same time. They were striving to create a soundscape of sound with the big screen in mind; it follows the "Stranger Things" vibe.
TrackLab is not going anywhere! Many more relaxing tunes are set to release regularly throughout 2018.
TrackLab:
Facebook: https://www.facebook.com/TrackLab-626423741044395
Instagram: https://instagram.com/realtracklab
SoundCloud: https://soundcloud.com/tracklab
Twitter: https://twitter.com/realtracklabYouTube:
https://youtube.com/channel/UCyfGZWcciusMOIlTeosSpCA
Stereo Breeze
Facebook: https://facebook.com/stereobreeze
Instagram: https://instagram.com/stereobreeze
SoundCloud: https://soundcloud.com/stereobreeze
Spotify: http://smarturl.it/streamon
Twitter: https://twitter.com/stereobreezerec
YouTube: https://youtube.com/c/stereobreeze
Web: http://stereobreeze.com