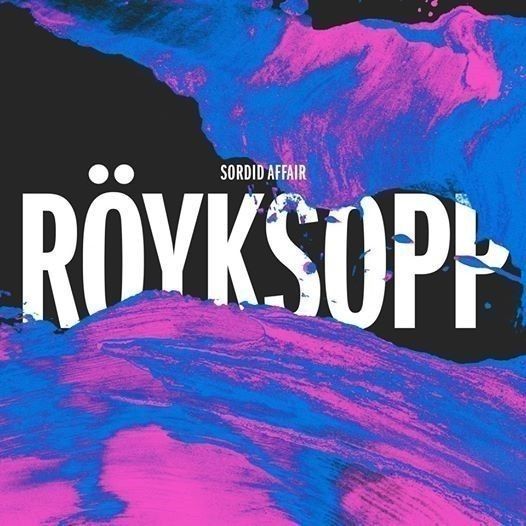 Röyksopp – Sordid Affair (LO'99 Remix)
Taken from their final album 'The Inevitable End', Röyksopp's 'Sordid Affair' finally gets the official remix treatment, the full package available now for download and with rising Australian star LO'99 joining Maceo Plex, Fehrplay, Watermät, Wankelmut and Konstantin Sibold to deliver his own take on proceedings.

Rounding off an incredible end to 2014, LO'99's edit initially premiered on Thump, a soft, dreamy, deep reworking of the original track that features vocals by Man Without Country's Ryan James.

Speaking about his remix, LO'99 said, "When I found out I was going to be remixing (Sordid Affair), I wanted to make sure I could pay homage to the original and add my flavor without destroying the vibe. I made a few different versions that had much more 'clubby' drops, like some of my other remixes, but they seemed to not really suit the song so I pulled it all back."

That decision has resulted in a beautifully delicate and masterfully refined edit from the young producer that has all the hallmarks of Röyksopp's internationally acclaimed sound, enhanced by LO'99's subtle use of basslines and gently rolling rhythm sections. Coming on the back of his Kaskade and John Dalbäck' 'A Little More' remix and his original collaboration 'Take Me Back' with Bristol-based Marshall F, his take on 'Sordid Affair' goes even further in announcing LO'99 as a serious contender for 2015.