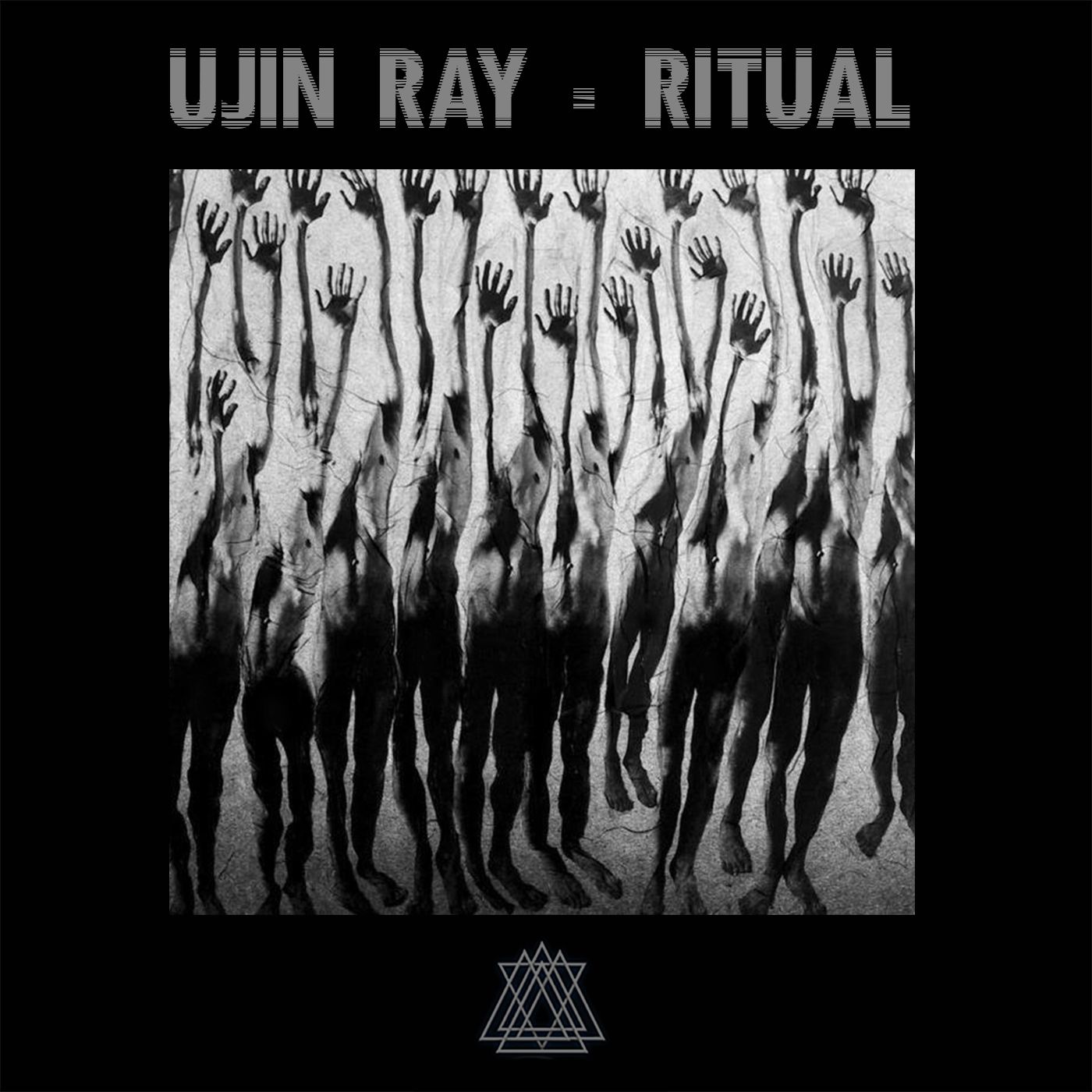 Ujin Ray - Rtual EP (inc. MIddleSkyBoom and William Earl remixes)
Acclaimed Amsterdam based label Night Noise Music welcomes Georgian artist Ujin Ray for an excellent new EP that comes with remixes from MiddleSkyBoom and William Earl.
Ujin has come up through the ranks on his local scene and has proven himself as a DJ and collector with great taste. Now based in Berlin he is creating a wealth of new sounds in the studio and the first fruits of his labours are showcased on this great debut EP. It finds the man sampling drums off random disco and electro records from the 70s and 80s as well as laying down his own ideas with various analogue synths, VSTs and plugins. Inspired by his surroundings and "the freedom Berlin gives to an artist" it is a fine way to launch your production career.
Opening up this magical EP is 'Ritual', a spooky, dead of night slo-mo cut that is spacious and eerie, with wooden drums growing increasingly turbulent as alien synth sounds place you in the middle of some far off galaxy. It's expertly arranged and masterfully balanced to make a very real impact in any cultured DJ set.
Then comes 'Flying Horse' which is a perfectly reduced, deep, dubby cut that wallows and mourns something truly striking. The rubber drums and subtle shakers glide along as pained pads unfold and really permeate your mind, body and soul.
Remixing 'Ritual' is Israel's MiddleSkyBoom, who makes cosmic, richly analogue sounds on labels like Eskimo and Days of Being Wild. His version is a perfectly tripped out and synthetic one where harmonic bell sounds, muttered vocals, colourful melodies and tinkling keys all make for magical, playful listening as a fat bassline underpins the whole chugging groove. The fast rising William Earl then turns out his take on 'Flying Horse.' Serene and classy, it is a richly detailed track that travels through the cosmos with lush synths and moving melodies extending out in all directions.
Recent releases on this label have been supported by the likes of DJ Mag, BBC 6 Music and Ransom Note as well as a selection of key DJs, and this new one is only likely to be just as well received.
Tracklist:
1. Ritual
2. Flying Horse
3. Ritual (MiddleSkyBoom remix)
4. Flying Horse (William Earl remix)