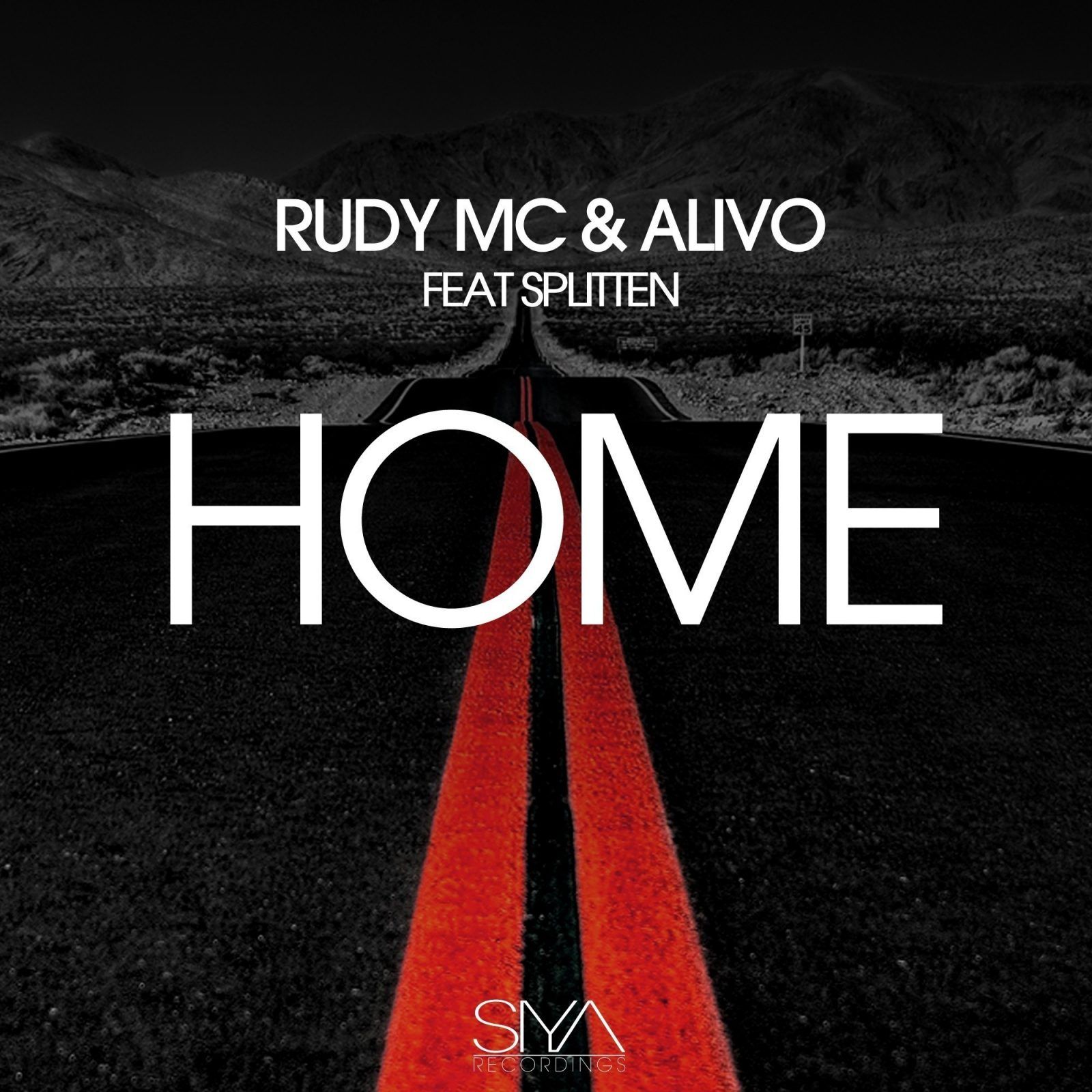 Rudy MC & Alivo – Home
Italian talent Rudy MC teams up with Alivo for their summer release alongside Splitten 'Home'. The big room production and vocal hit has been receiving widespread ratings both through pre-release reactions from some of the leading DJs in the world and amongst the artists' extensive fan bases. The guys have openly declared their efforts to veer away from the harder edged production styles of EDM over the last year and are pushing their progressive routes and exploring new grounds of merging vocals with the music they know and love so well.
Constructed with a feel good attitude that oozes from the piano chords, plucked leads and super saws, the whole production is a euphoric moment that's clearly targeted at the festival circuit and those big room dance music events that are dominating the club scene. Rudy MC has been making waves with online dance music lovers for some time now with his extensive line of heavyweight bootlegs and club edits which have collectively racked up plays and downloads into the hundreds of thousands. Wrapped up with a varied and creative mix of reworks from Alexo Alexis, Thomas La Salle & Featherman and Sort Of Sick, there's something for everyone.
With the release making a quick move up the Beatport charts into the Progressive House top 20 it's another notch on the belt of this talented collective. No doubt the toughest time of the year to hit the top end of the sales charts, the team has done well to catch the attention of the international dance music scene and looks set to continue their rise.