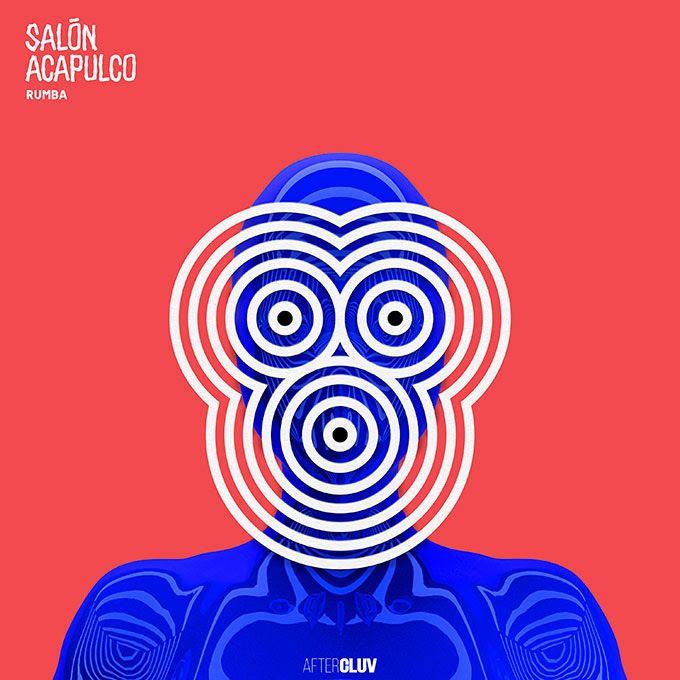 Salón Acapulco - Rumba
Press play on "Rumba" and take a good look around you. With each beat, Mexican producer and DJ Salon Acapulco takes you deeper and deeper into a lush tropical forest, a wilderness that blends the distinction between reality and imagination, memory and prophecy.
In this verdant alien landscape, Latin rhythms take root and thundering drums herald the start of a new musical journey – one that beckons with the promise of profound vision in the form of marimbas, bongos, trumpets, and jaranas.
Some call this unique sound "Coconut Synthwave." Step into the jungle and let Salon Acapulco be your guide – the adventure begins with "Rumba."