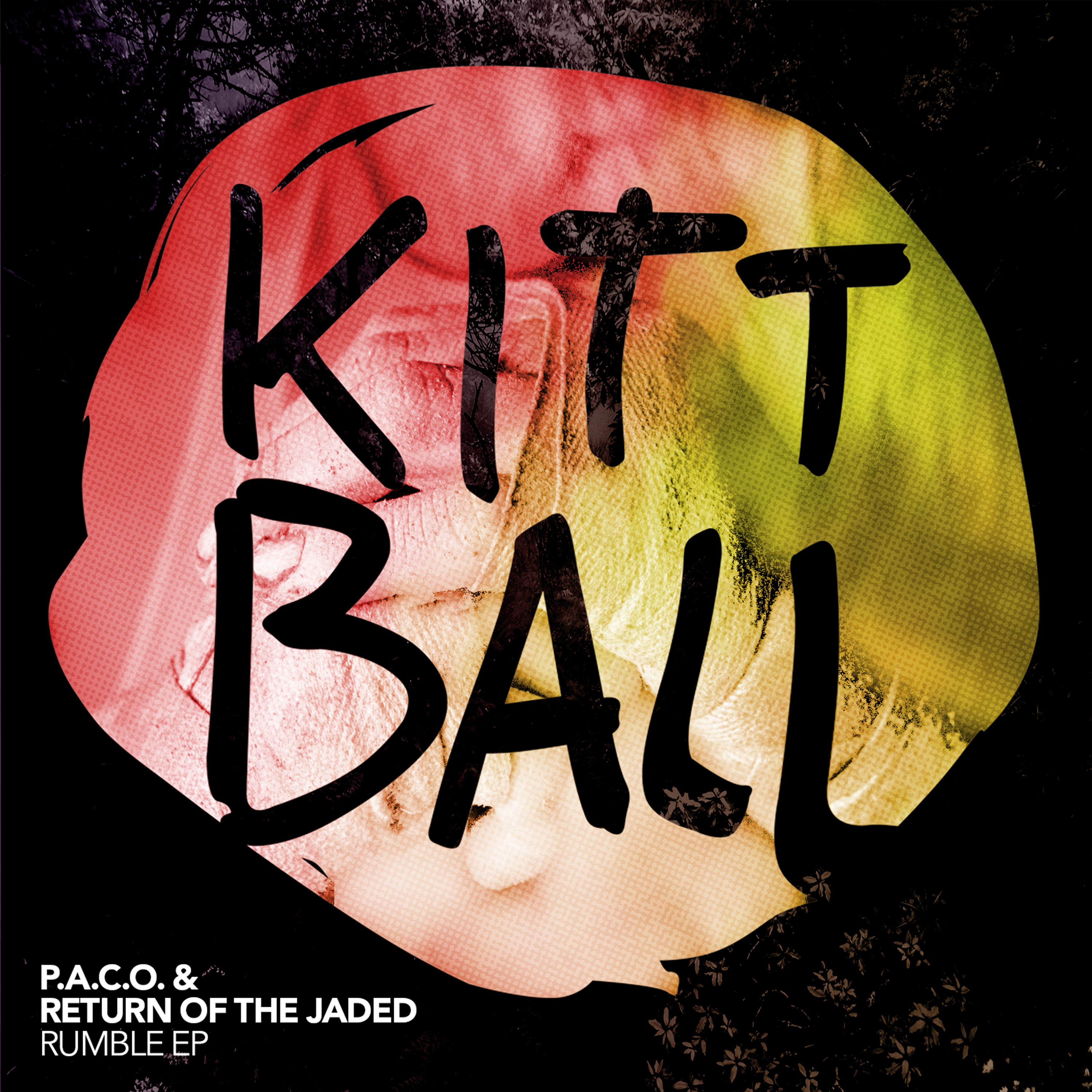 P.A.C.O. & Return Of The Jaded - Rumble EP
Collaborating once again, Canadian duo Return Of The Jaded pair up with Kittball co-owner P.A.C.O. in an atmospheric two-track release.
A key component in the running of Kittball, P.A.C.O. has contributed numerous collaborations and remixes to the German imprint's catalogue, however it was only in January this year when the Dortmund-based producer released 'Nights Watch' – his debut EP. Featuring a collaboration with talented duo Return Of The Jaded, the release saw international support including multiple plays on BBC Radio 1, and they now join forces once again for another stellar outing on Tube & Berger's renowned label.
Featuring an infectious male vocal, 'Rumble' initiates with a compelling groove before purring synths, uplifting effects and shuffling drums come into fruition. Meanwhile, 'Deamons' combines soaring pads with crunchy percussion and echoing rimshots whilst tantalizing melodies operate throughout.
P.A.C.O. & Return Of The Jaded 'Rumble EP' drops on Kittball Records on 12th August 2016.
Tracklist
1. Rumble
2. Deamons feat. Shyam
www.facebook.com/kittball
twitter.com/kittballrecords
soundcloud.com/kittball
www.facebook.com/ROTJmusic
www.facebook.com/pacomusic
twitter.com/pacodj
twitter.com/ReturoftheJaded
soundcloud.com/return-of-the-jaded
soundcloud.com/pacomusic