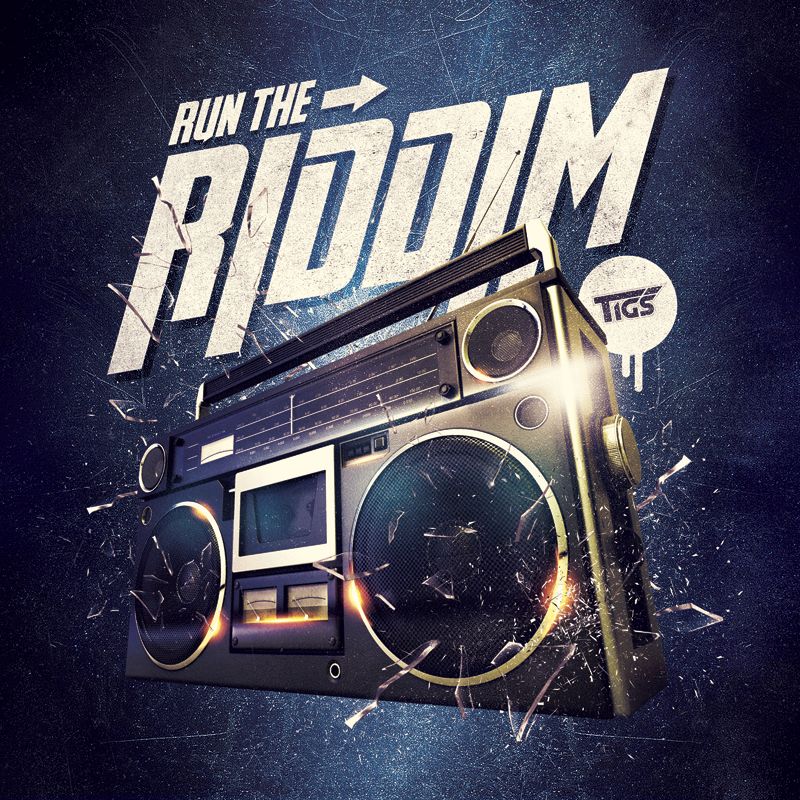 Tigs - Run The Riddim
Tigs makes his debut on Slime with 'Run The Riddim'. The Brighton-based producer has been developing a reputation with his low-slung, bass-heavy interpretation of garage and grime gaining some serious attention.
'Run The Riddim' is built around an insistent melody snaking through the skittering beat, before giving way to a speaker-quaking bassline that will have ravers shaking in their shelltoes. 'Brap' notches up the drama with a grime influenced thriller – complete with horn stabs, modulated bass and rolling percussion. On the digital flip, the artist formerly known as Lojt steps us as Brock to deliver a seductive interpretation of the lead track across warm pads and deep bass.
01. Run The Riddim
02. Brap
03. Run The Riddim (Brock Mix)