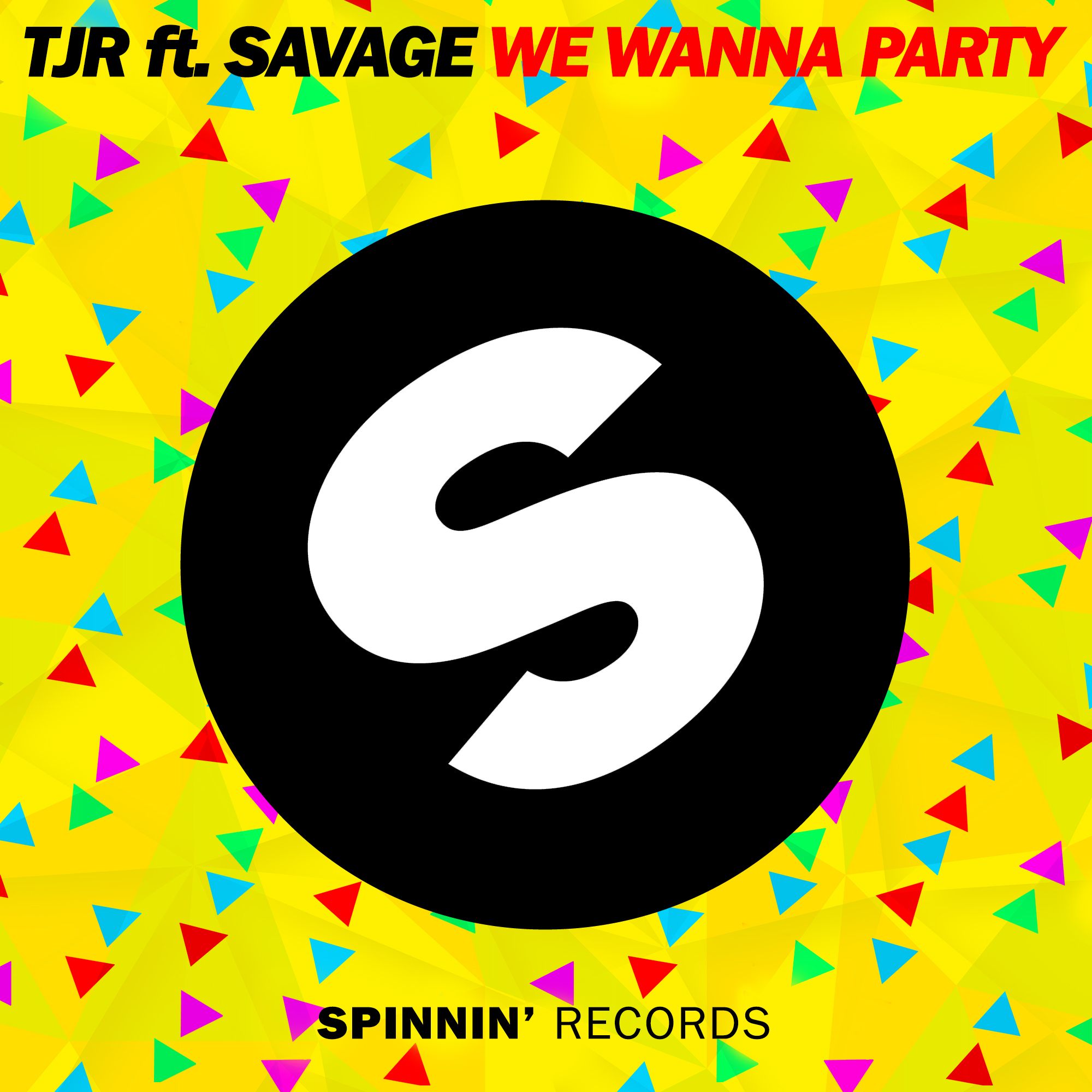 TJR ft. Savage - We Wanna Party
Known for his three Beatport overall #1's with 'Funky Vodka,' 'What's Up Suckaz,' and 'Bounce Generation,' his monstrous hit 'Ode to Oi' and the certified Platinum smash, 'Don't Stop The Party' with Pitbull; TJR has become the master of the dancefloor anthem. With his follow up 'We Wanna Party' the American DJ and producer shows yet again what his strength is. "This track was inspired by 2 Live Crew and my love for bounce music plus Savage knocked out the vocals. Perfect tune to interact with the crowd at the festival or the club.", explains TRJ.

Born as TJ Rozdilsky, TJR has built a formidable catalogue of original tracks and remixes since exploding on the scene in 2008. He's the consummate DJ's DJ and its clear that the mixing skills he's honed over his career have never been more relevant; spinning, rolling and scratching live, TJR is a sight to behold behind the decks, especially in an era of pre-programmed playlists. Since his move from home town Connecticut to Los Angeles, he honed his skills behind the decks by constantly working at his craft. The hard work paid off and he found success in LA and San Diego, and from there the best parties and dancefloors of the world beckoned.