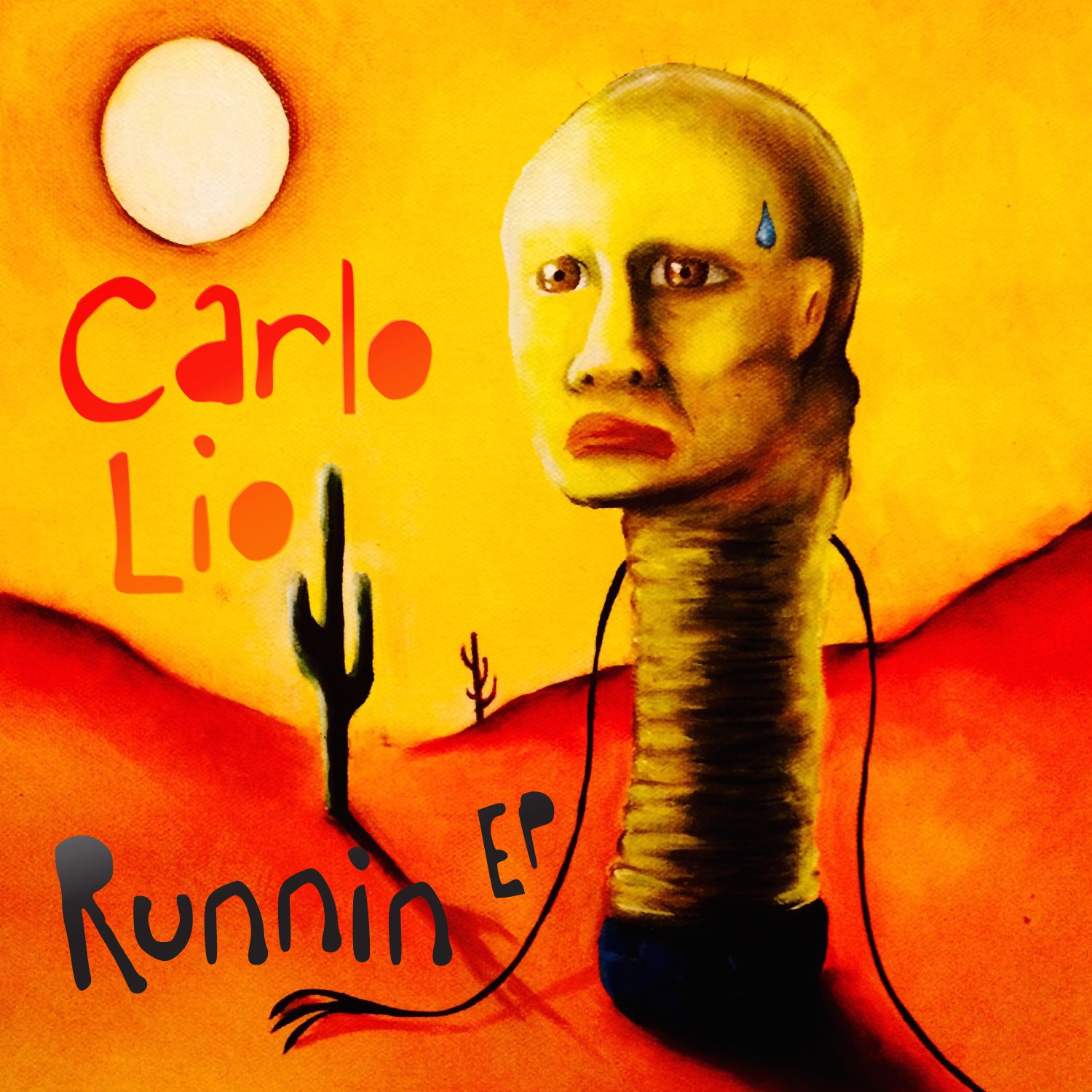 Carlo Lio - Runnin EP (inc. Jonny White & Nitin remix)
Forever looking to expand and evolve, the trend setting No.19 Music is delighted to welcome acclaimed techno talent Carlo Lio to its ranks with a brilliant new EP, 'Runnin'. Complete with three fine originals and a standout remix from label bosses Jonny White and Nitin, this is yet another landmark release from the esteemed outlet.
Canadian Lio is a long time friend of No.19 label boss Jonny White, with the two of them having come up through Toronto's club scene at the same time, sharing billing and even putting on events together. In the intervening years Lio has gone on to run his successful Rawthentic label and more recently his hotly tipped On Edge Society imprint. In addition he has seen his own productions drop on top labels like Dubfire's SCI + TEC, Coyu's Suara and Carl Cox's Intec. This debut release for No.19 Music is definitely something special though, both for its musical merits and its personal importance to both label and artist.
This powerful EP kicks off with 'Runnin,' a brilliantly off kilter affair with big drums and punchy bass that is certain to make a sizeable impact in the club. There is something of a Derrick Carter/Chicago boompty feel to the drums, and with the addition of some aloof female vocals and colourful synth stabs, the track truly goes off.
Next up is the equally inventive 'What They Say,' a deeper, more heads down affair for an intimate basement session. Coming with a classic vocal sample that is sure to send crowds wild, it is moody and woozy and really sucks you deep into its intoxicating late night groove.
Proving Lio has real range, 'Don't Let Go' is another style of track entirely: this one is loopy and freaky house with shuffling drums, nervy pads and paranoid vocals darting about in the mix. Playful yet menacing, it is unlike anything else out there right now.
The standout remix of 'What They Say' comes from Jonny White & Nitin and finds both in fine form. It is a dubbed out, quickened take on the original that is warm, atmospheric and driving, and is a track that is sure to get whole clubs marching to its expertly stripped back groove.
Once again the No.19 Music label comes correct with a fine new signing and on point remix.
Tracklist:
1. Runnin
2. What They Say
3. Don't Let Go
4. What They Say (Jonny White & Nitin Remix)