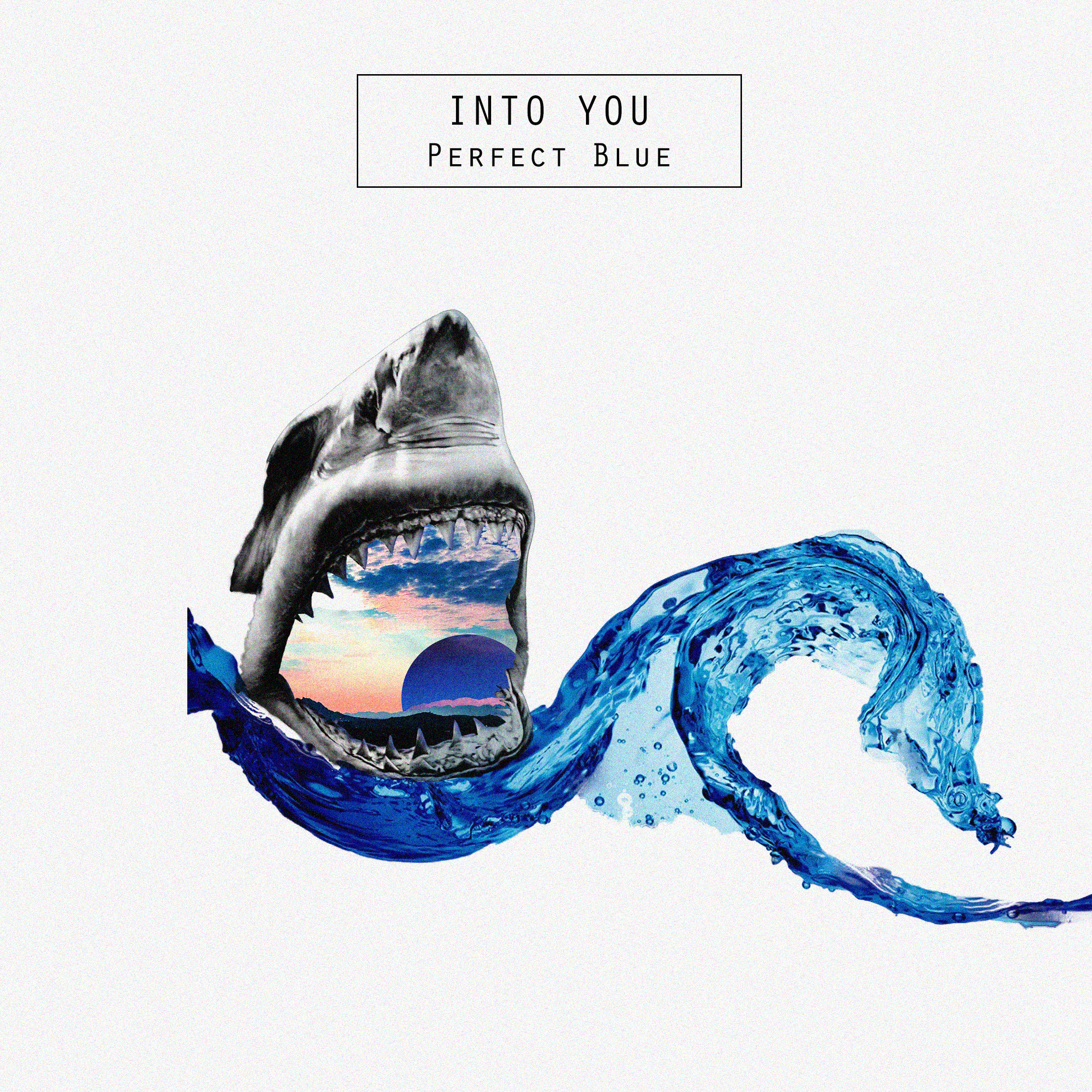 INTO YOU - Perfect Blue
Early April will see Francesca Lombardo's Echoe imprint return with four-track EP entitled 'Perfect Blue' from Italian artist INTO YOU.
Echoe : A period of contemplation is the lynchpin of this emotive collection of music from Italian artist INTO YOU, who delivers four sublime cuts steeped in transformative tropes, stirring melodies and hypnotic rhythms.
His creative spark was ignited by the beauty of Lake Garda where he grew up, coming out of a difficult time in his life, INTO YOU found solace and inspiration in the ever-changing colour of the lake's water. The power of nature, the impermanence of the world and the vivid colours he was presented with helped to drive this project.
The result is 'Perfect Blue', four wonderfully captivating compositions. The title track has a mesmerising, bulbous low end which dances side by side with subtle percussion and increasingly prominent synth stabs. Across almost 11 minutes the track progresses steadily, increasing in tension to get the hairs on the back of your neck standing on end. 'The Dune' has a darker vibe with a subtle South American vibe permeating throughout, most evident in the hard-to-decipher vocals, which are shrouded in a foggy haze. Towards the middle of the track a bright melody flows in, creating a warm, optimistic outlook. Beautiful.
On the flip, 'Sweet C' kicks things off with a punchy set of beats and meandering analogue bleep, which have an engaging, lilt. Soft pads keep the atmosphere dream-like, whisking you off to another dimension. Finally, 'Another Planet' lives up to its name perfectly with an inherently cosmic vibe – a series of bleeps create a slightly mysterious melody while the alluring bass line tempts you into its illicit lair.
A masterful body of work from INTO YOU, whose dedication to his craft is clearly evident across the four tracks, all of which manage to strike the perfect balance between depth and dance floor appeal.
Tracklist
Perfect Blue
The Dune
Sweet C
Another Planet