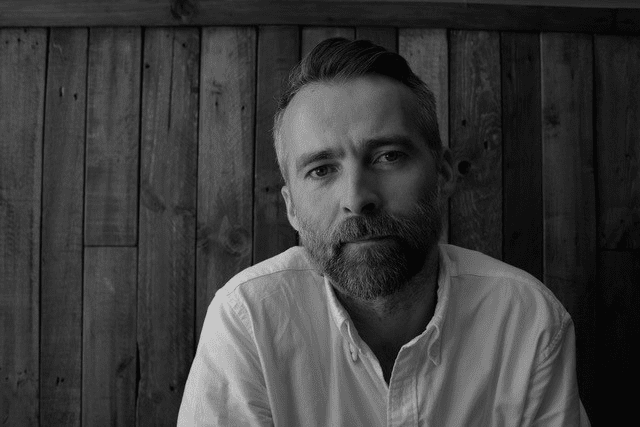 Rupert Clervaux's debut solo album 'After Masterpieces' OUT TODAY on Whities
Today, experimental musician Rupert Clervaux releases his debut solo album 'After Masterpieces' on Whities.
'After Masterpieces' sets six recitals of Rupert's poetry in unique, unpredictable and expansive musical scenery. The enigmatic and densely compacted texts, reworked and gently honed throughout the album's slow creation, find an aerial perspective from which a lifetime of reading, listening and thinking is carefully re-mapped. The broad thematic scope takes in aesthetics, ancient mythologies, the origins of language and music, epistemology and ecology––to name just a few––all of which remain tightly intertwined, resistant to abstraction, and imbued with a sense of inquisitive ambiguity which treats all certainty with suspicion: the listener is invited to find their own threads, draw their own conclusions and think their own thoughts.
Picking up on the recurrent theme of the era-defining cultural breach caused by the impact of the information revolution, the artwork, designed by Alex McCullough and Kia Tasbihgou, focusses on the idea of a 'breach artefact'. It was created in the form of a 24" x 12" etched steel plate; an industrial machined casing through which an abstract landscape scene by the late Brian McMinn is visible. The record itself then comes in a sleeve bound with a custom elastic band denoting the tracklist, also strapping in place a limited edition poetry chapbook to it's outer.