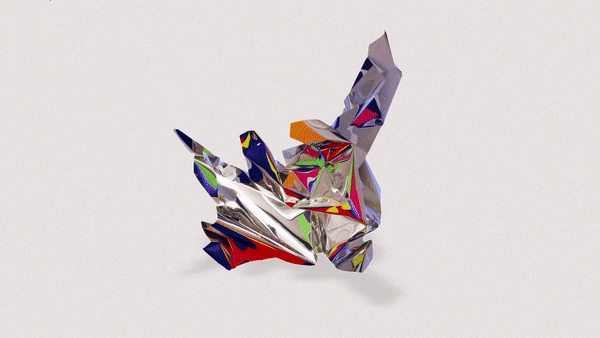 BFlecha - Rutas Circulares
BFlecha, considered by the specialized press as one of the most relevant figures in the current Ibero-American scene, announced last week the release of her second album, Kwalia. A first-person exploration of the mind's wild territories, a unique and diverse landscape where new R'n'B sounds coexist with pop structures, digital avant-garde and echoes of traditional music.
Written and produced by BFlecha, this track is a comeback to the sound of previous albums. Nature's organic textures are juxtaposed with translucent digital finishes on a solid base of 808 resonators and beats that connect it with the most contemporary hip hop electronic sounds.
With influences as diverse as the Penrose staircase or the Tremaux algorithm, "Rutas Circulares" searches, between the paradoxes and folds of reality, for an exit from the maze of everyday monotony, for doors to access new dimensions free from prejudices and preconceived ideas. Its intricate structure reinforces the feeling of being in that "strange loop" that is our reality.