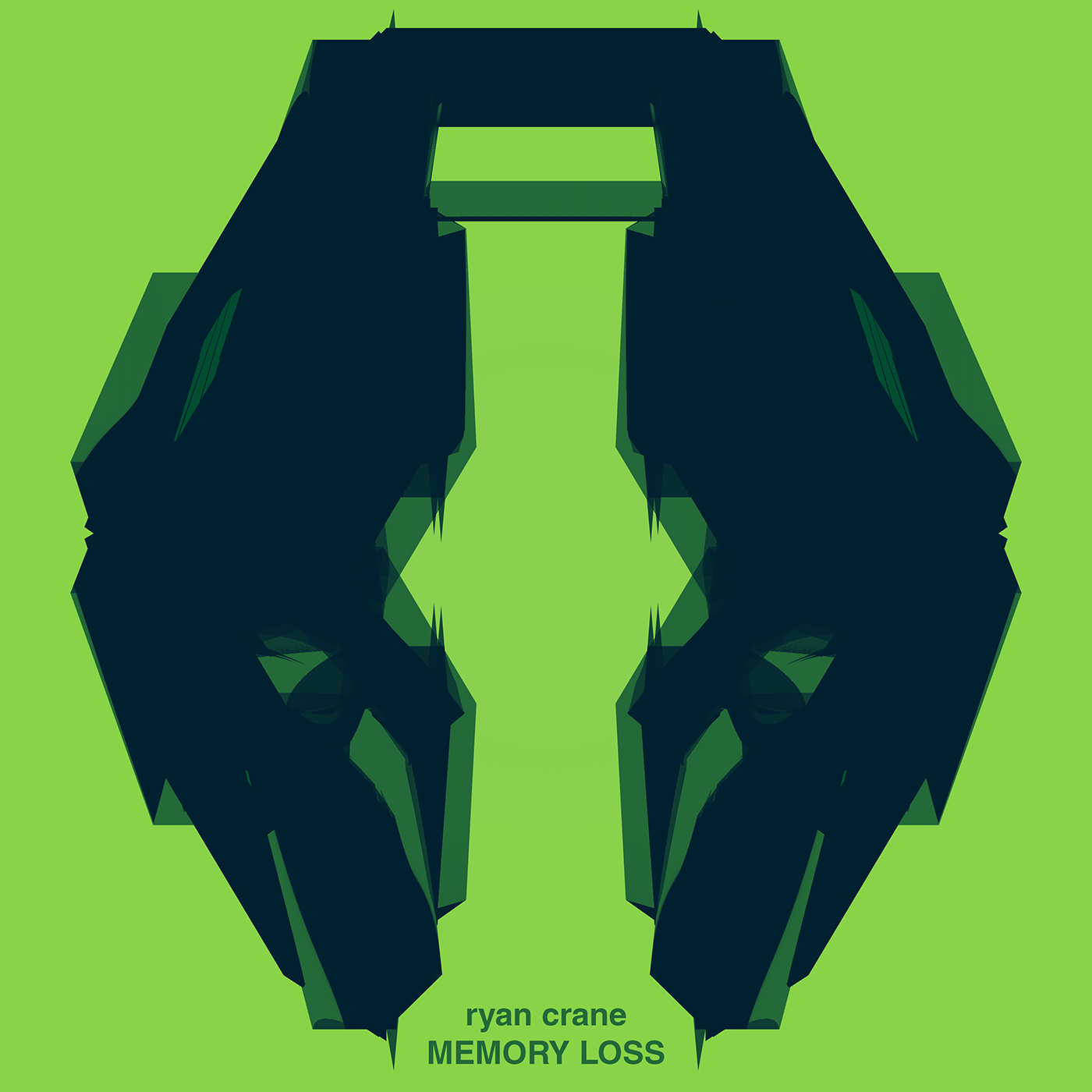 Ryan Crane – Memory Loss
Ryan Crane is right back at it with his upcoming release on the brilliant Electric Life imprint. This latest release see's one of the most interesting tracks to date from Ryan as he crafts a catchy and beautifully produced House record. Further opening the door to what is expected from the Electric Life camp, and its talented group of Artists.
Speaking about talented Artists, they always find a way to make a connection and tell a story with their work and Memory Loss is a prime example of this ability. Finding its groove very early we are pulled into a musical Science Fiction outing where the vocal hints at a variety of potential pathways for meaning all along the way a throbbing bass line, clever chords and melodic bits wash over to create a hypnotizing and appealing journey.
The buzz is heavy for this next release on Electric Life and it's an absolute winner for Ryan Crane as his diverse productions continue to satisfy.