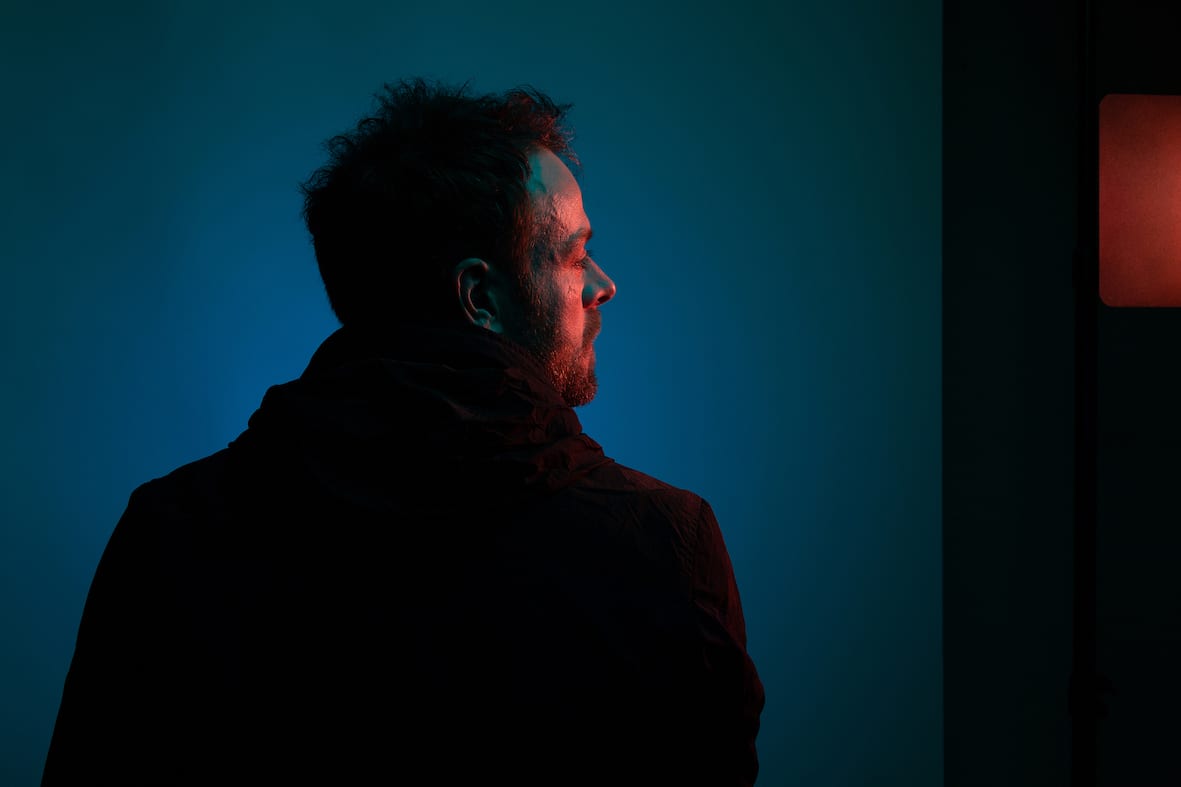 Ryan Murgatroyd Drops Sophomore Release on Swoon Recordings, 'Is That You'
In June 2019, pioneering South African artistRyan Murgatroyd celebrated the launch of his new imprint Swoon Recordings with the release of a deep and expansive two-track extended player titled 'Wicked Eyes'.
With widespread live support from esteemed international selectors including Solomun, Tale of Us and Eelke Kleijn to name a few – as well as high praise from leading industry publication, Mixmag – Murgatroyd had successfully inaugurated his mission to build and develop a catalogue that both transcends the clichés of four-four music and explores the more avant-garde and soulful manifestations of electronica.
Almost three months on from Swoon Recordings' debut offering, and with Wicked Eyes still making serious waves across sound systems and dance floors the world over, the Johannesburg-based producer unveils his all-important follow up release on the burgeoning South African label.
Titled 'Is That You', this sophomore release sees Murgatroyd explore a slightly different sonic path to its predecessor, as he delivers a standalone original mix, brimming with ambient piano refrains, tense discordant arpeggios and chugging beats across its transcendent nine-minute duration.
Speaking about the forthcoming release, Ryan commented:
"This piece of music is very special to me. A cinematic, winding journey full of emotion and intensity, and something I've used to open my sets for months already. It's a celebration of loneliness, and hopeful melancholy. A perfect example of my sonic headspace – beautiful enough to listen to alone and yet absolutely capable of enchanting the right dancefloor."
Ryan Murgatroyd 'Is That You' is out now via Swoon Records, with additional remixes following shortly afterwards.