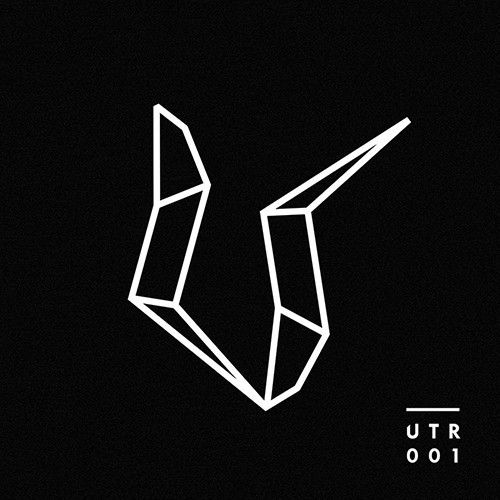 S-Man – Dangerous Thoughts (Amine Edge & DANCE Remix)
Initially reserved for the deeper, more underground clubs he'd spin at in New York and beyond, Roger Sanchez officially debuted his S-Man alter ego in 1994 with 'Time 2 Stop' on legendary UK house label, Hard Times. To mark the twentieth anniversary and his perpetual love affair with the darker end of current house music, S-Man returns in 2014 with 'Dangerous Thoughts', the debut release on his new label, UNDR THE RADR.
To celebrate the return of S-Man, UNDR THE RADR, hosted an inaugural party at Set in Miami featuring a formidable line-up of S-Man, Kenny "Dope" Gonzalez, Thugf*cker, Maxxi Soundsystem, and Jesse Rose.
'Dangerous Thoughts' continues a journey that began in 2013 with DJ sets first played on Ibiza's Space Terrace, whereby he'd start playing around 2am through to 6 or 7am (or later, if you knew where the party was at); these environments allowed him to craft a different kind of set and roadtest ideas he'd started playing around with in the studio.
The musical affinity with his (then on hiatus) pseudonym kept growing as Roger finished a series of tracks, this being the first one ready for release. While the tough percussion on 'Dangerous Thoughts' is pure S-Man, overall the sound is harder, the bass is further to the fore and the kick-drum leaves a 2014-size hole in the speaker.

Alongside the original and dub, remixes come from Amine Edge & DANCE, and Man Without A Clue.