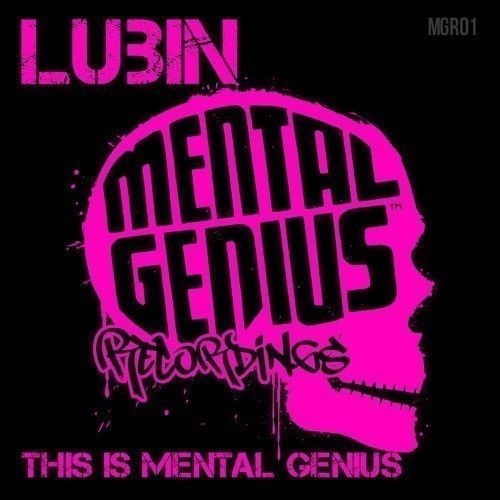 Lubin – This Is Mental Genius
Kicking off his career at the legendary London nightclub 'Heaven', LUBIN fast established his own sound and was quickly snapped up as a resident DJ by Ministry Of Sound. He went on to help launch Ministry's own radio station which is now syndicated across the globe.
It was during his years at London's first super-club playing alongside DJ's such as David Morales and CJ Mackintosh, that Lubin truly mastered his technique, with his tough house beats and smooth mixing skills.
Danny Rampling invited Lubin to record a live mix on BBC Radio 1 for his Love Groove Dance Party show, which led to bookings across Europe for the likes of Pacha Ibiza, Miss Moneypenny's and Club Byblos in Milan. Recenlty his DJ'ing has taken him across the world including his own night Chosen at Shoreditch House as well as Los Angeles and Bahrain. Lubin also took his 'Chosen' brand to Dubai for the launch of its residency at Alpha with house music legend DJ Tony Humphries as Chosen's special guest.
For their debut release Lubin goes back to his roots with some tough house beats and an infectious groove, drawing on the vocal skills of Kai Baii from Brooklyn where Lubin spent the latter part of last year working on these productions. Stepping up on remix duties is a true Ibiza legend Mr Jason Bye. The We Love Space resident gives the release a wonderful breakbeat twist.
Lubin is lucky enough to reside in Ibiza where you may have caught him playing an eclectic mix on the terrace at Pacha, not too mention those secretive private villa parties around the island.
As well as their record label, Mental Genius are launching their new club night on Thursday 13th March at the Shoreditch House venue 'Concrete'.
Ahead of their opening party ay Sankey's Ibiza on may 30th, Mental Genius have chosen Concrete as their London base and the place to celebrate their launch. You can be sure the guys will be raising the rafters in their own unique style, fusing together the most upfront of house beats with old school hip hop and funk influences, this event is one not to be missed before Mental Genius migrate to the White Isle for the Summer of 2014.