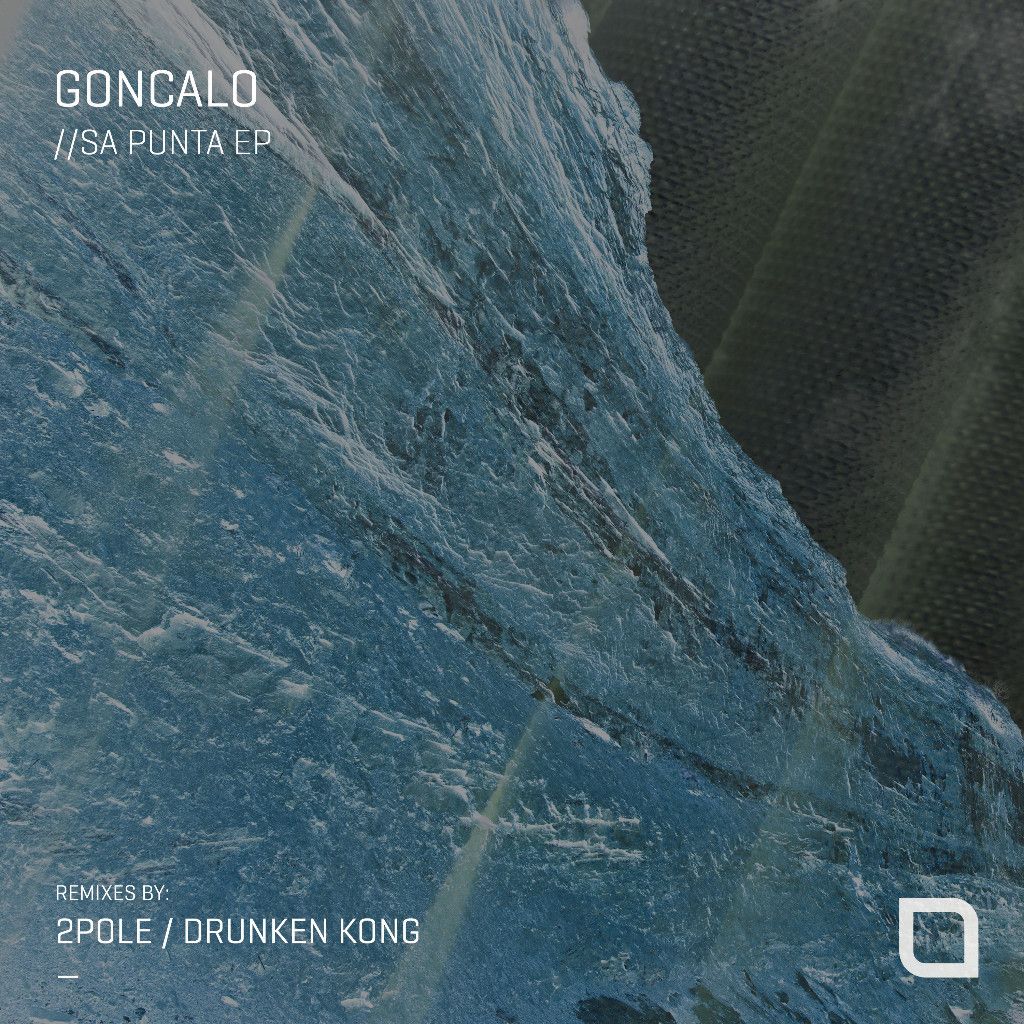 Goncalo - Sa Punta EP
Promo text: We welcome Gonçalo to Tronic! With previous releases on Deeperfect, Clarisse, and Stereo, he has established himself as a producer to be reckoned with. Gonçalo is also very busy touring all over and playing at some of Europe's biggest festivals such as Dreambeach, Boom, etc.
He has given us two tracks 'Sa Punta' and 'There's Music' We have recruited two of our favorite producersDrunken Kong and 2pole to remix the melodic 'Sa Punta' track.
We are supper happy with both remixes and the original of 'Sa Punta'. The more house 'There's Music' is already being hammered by Carl Cox all over this summer. This is a very strong single and we are excited to have Gonçalo on board!