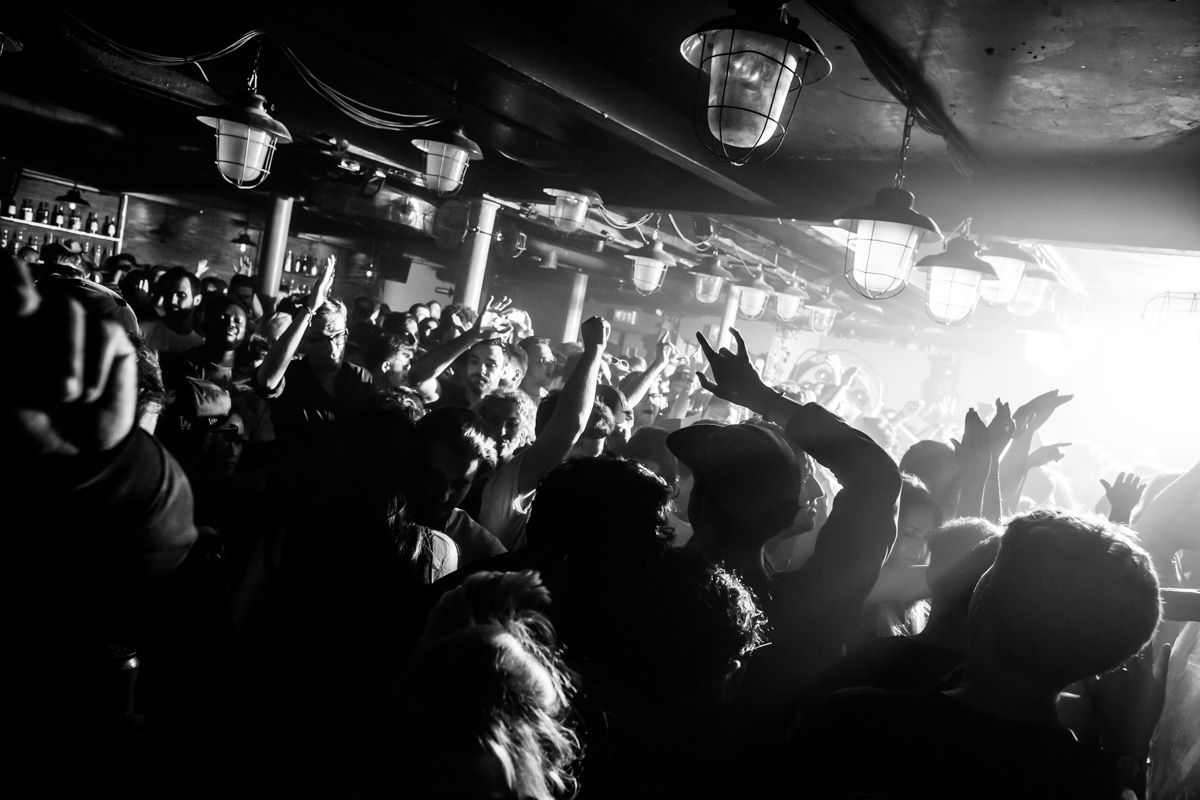 Sabajaq: Carnival Bank Holiday Edition Review
As a regular at Egg LDN and a techno fanatic, it seemed only logical to spend my bank holiday within its walls, partying to the soundtrack of Sabajaq. This night, founded by Warboy, brings stripped back, no nonsense techno to whoever has the pleasure of attending. To top it off, this was no ordinary night. With a top class line-up of Just Her, Paride Saraceni, Othon, Warboy and none other than Green Velvet, a house hold name and pioneer of the scene.
From start to finish, the atmosphere in the club was second to none, with the main room packed with revellers from start to finish. This was how a rave was supposed to be, pumping techno in one of London's best venues with an energetic crowd and DJs alike, both feeding of each other to keep the club jumping till the very end.
ll the Djs delivered top sets, not pulling any punches with their track selection, feeding of each other to give the crowd what was to be a memorable night.
The production and lighting in the venue added to the atmosphere, making Sabajaq an experience for clubbers. Kimatica provided the production in the garden, turning it into a bizarre spectacle. The Dancers and lighting further adding to the Sabajaq experience and in time with the carnival atmosphere over the Bank Holiday Weekend.
Green Velvet did not fail to impress with a driving set including many of his classic hits such as La La Land and Flash which saw him incorporate his live vocals over the mix having the crowd and myself dancing the whole way through.
Warboy ended the night with a bang, following on from green velvet keeping the energy high till the lights came on.
I managed to catch Jim Warboy at the end and ask him how we felt about the night, "We're over the moon that the legendary Green Velvet came and smashed it. We aim high with Sabajaq at Egg and, once again, the response was phenomenal with people turning out in force. This crowd prove that London club culture is vital, in demand, and deserves full support to maintain its place at the forefront of dance music.''
Couldn't have put it better myself.