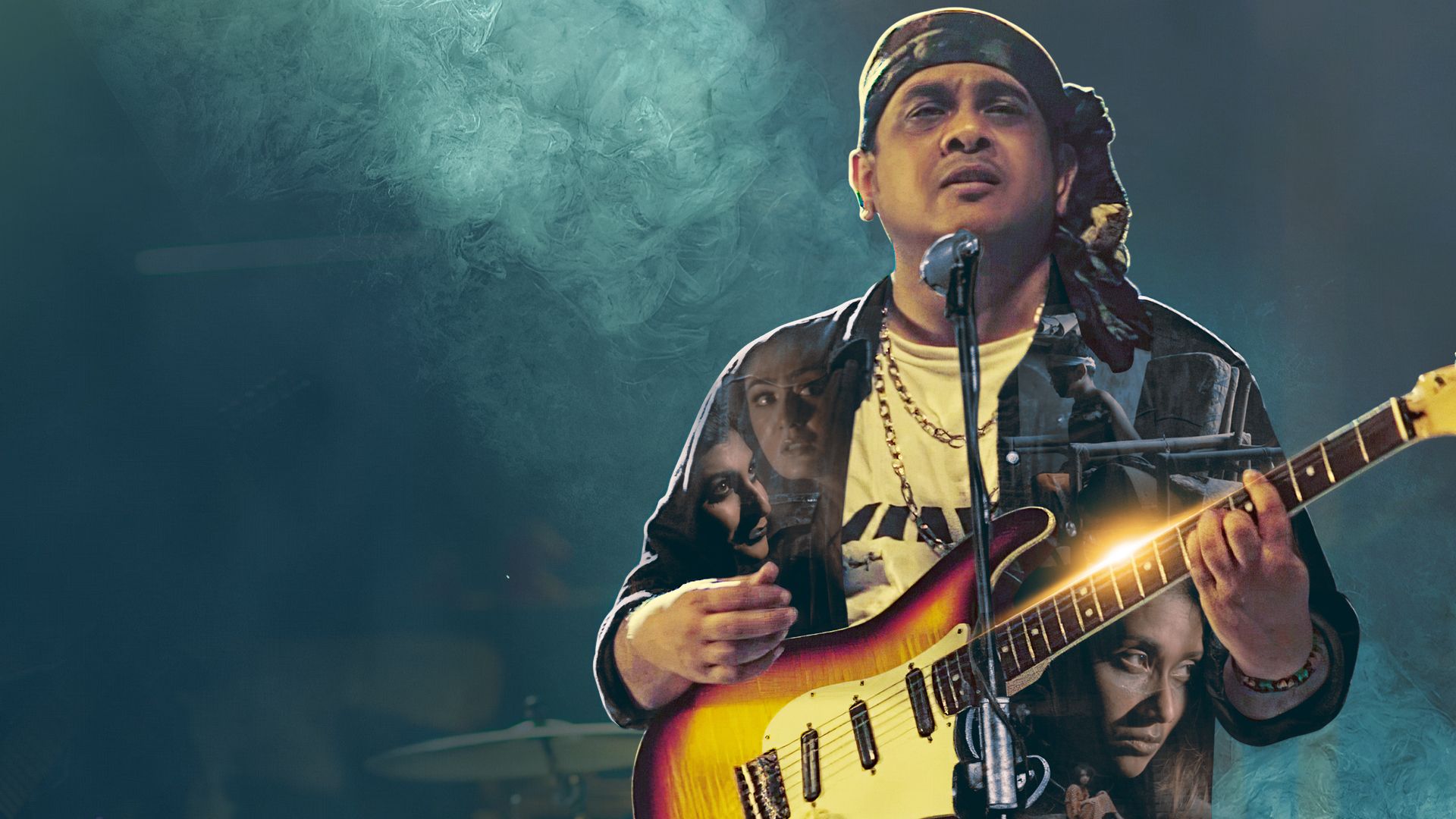 Sabbir Nasir Teams Up With The Outlaw Ocean Project For Moving Charity Single 'Drowning'
Sabbir Nasir is back with his new single 'Drowning'. The Bangladeshi musician, poet and philosopher has made a name for himself in his native country and is now going global with the new single.  Working with electronic duo Apeiruss and teaming up with Ian Urbina and his 'The Outlaw Ocean Project', a project aimed at raising awareness of the crimes that occur out at sea, primarily human trafficking.
Sabbir has taken the admirable stance of using his songs to addressed the unfairness in society, oppression against minorities, women and children and other humanitarian issues. The new single 'Drowning' is a prime example of this style of writing and is accompanied by a powerful and moving music video directed by Shahrear Polock.

Opening with swelling, washy synths and airy vocal samples, Drowning quickly sets the tone for the EDM-Pop track to a follow. A heartfelt, emotive track which discusses the human race's evils, the track builds into a dance beat with a moving, funk infused bass line and subtle guitar lines as Sabbir repeats the words 'I'm Drowning With You'.
Speaking on the new single Sabbir said: "It's a scream from the depth of the heart, a protest, an invitation to stop all the evils on water and land, including Human Trafficking, Child Prostitution, and many other crimes happening across the borders. Over the serene, large Ocean the pirate ships are the carriers of evil. We get drowned into the water. It's a call :All engulfing evil against children and human will no longer be tolerated. So It's a cry, it's a frustration, a protest and a call for action. In the voice, the calmness of the ocean and the rebel's scream were mixed in a deliberate, authentic way."
Having gained features in the likes of The Times of India, Anandabazar and many other top magazines in Bangladesh and India, Sabbir won bronze at the 2021 Global Music Awards for his single 'Adha'. With a series of singles which have seen him rack up over 15 million cumulative views on youtube, the single is yet another demonstration of Sabbir's remarkable potential as an artist.

Accompanied by a Shahrear Polock directed music video, 'Drowning' is out now.