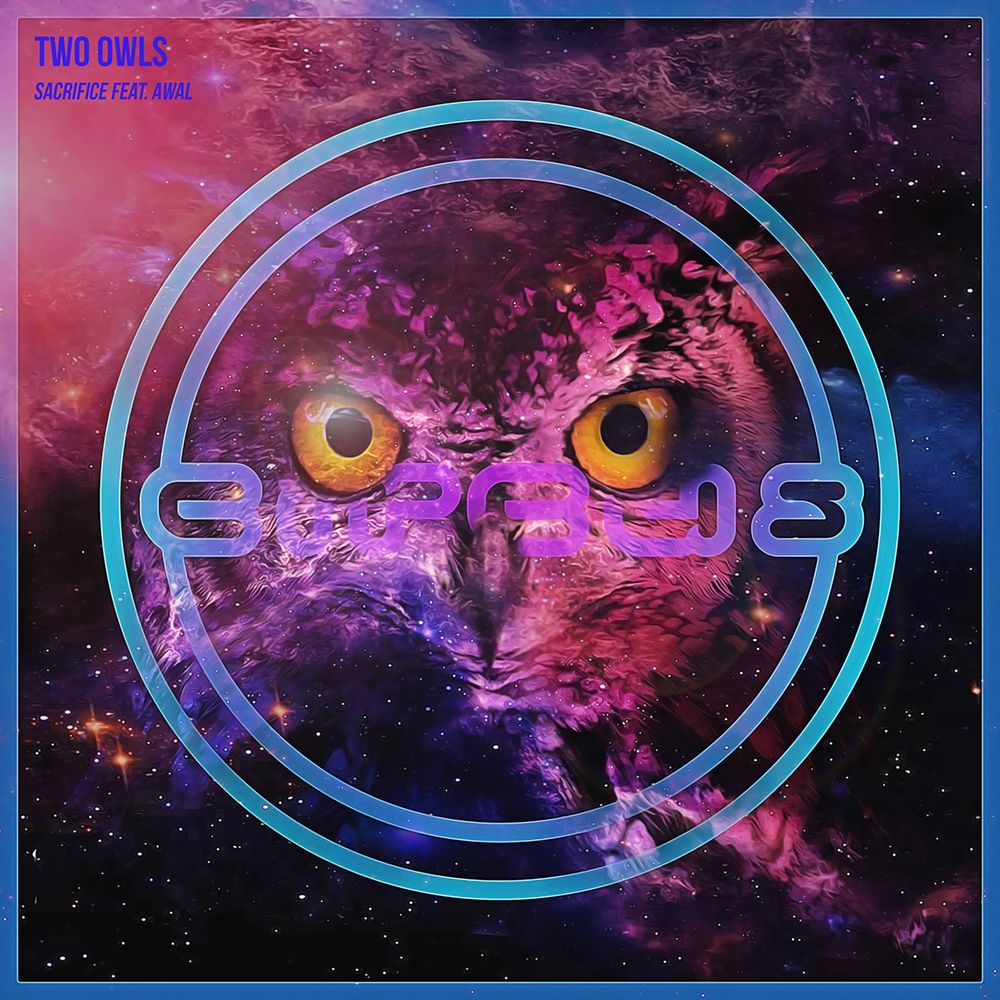 TWO OWLS ft. AWAL - Sacrifice
Since forming their partnership early in 2015, Andrew and Scotty, collectively known as Two Owls, have been hammering away at the bass world with their flawlessly produced and high-energy brand of dance music. Armed with a catalogue of bangers, Two Owls have taken over the Los Angeles scene, where the guys call home – quickly ascending from playing small venues to internationally renowned festivals. Having just crushed their mainstage set Nocturnal Wonderland in Southern California, Two Owls are ready to drop their next single – their first on Circus Records.

Two Owls have combined a sound that they describe as "euphonious melodies…sparkling synths, on top of passionate bass-lines," with the help of fellow producer, Awal, in a collaboration they've named "Sacrifice." Circus Records will be welcoming Two Owls to the family with this fine example of the young men's musical capabilities.