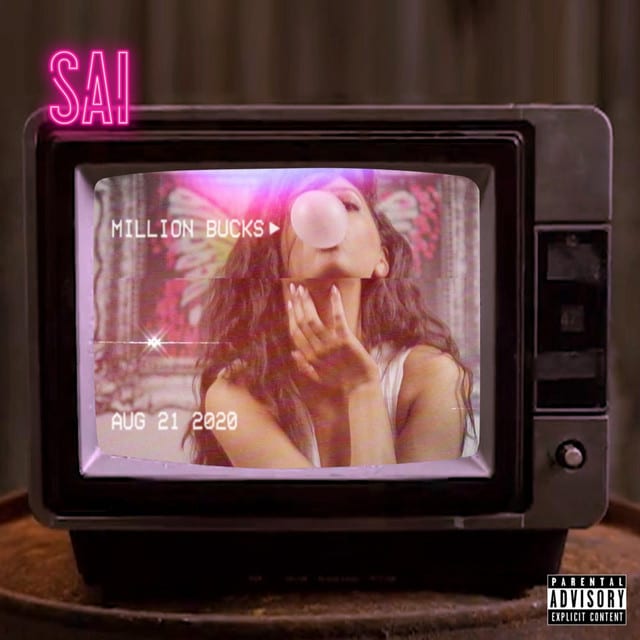 Sai makes comeback with 'Million Bucks'
Sai has released a brand new track entitled, 'Million Bucks'. Debuting her career by writing a song on Ariana Grande's 1st album and being chosen by the BBC to represent the UK in Eurovision 2019, SAI is a soulful singer-songwriter and classically trained piano player with multi-cultural roots!  SAI, obsessed with music since the age of 6, earned early collaborations with UK grime legends Chipmunk and Wretch 32, who dropped some bars on her 1st acoustic EP. She recently supported US superstars Ne-Yo, Brandy and BoyzIIMen on their respective UK tours, perfecting her live craft as well as entertaining & singing to audiences of thousands.
Her latest track, 'Million Bucks', is a reminded to how talented the singer is and we're super excited to see what she's in-store this week!
Listen to the full track below: