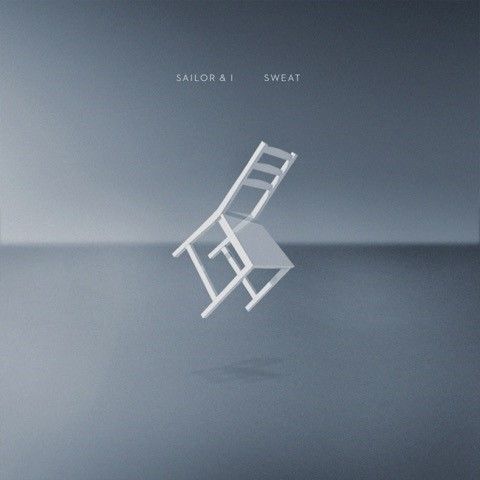 Sailor & I - Sailor & I – Sweat
Time is running out. There's no way around it really. Which leaves a couple options: give up now and lose the race, or sprint full speed ahead like Sailor & I's Alexander Sjodin has in the wake of his breakthrough single 'Tough Love'.
After releasing his debut single via UK taste-maker electronic label Black Butter, which went on to receive extensive airplay on all BBC Stations in the UK and support throughout Europe, the Swedish singer, multi instrumentalist and producer went on to release the next single 'Turn Around' via Italian electronic label Life & Death. The single, accompanied by the original track 'Boys & Girls' and remix by German producer duo Âme, soon made its way across dancelfoors and sets across the globe. "In a lot of ways I escape in music," explains Sjodin. "It's a world where I feel home, where life is quite easy, where I can explore sides of me I didn't knew existed."
As the string-swept power balladry of 'Tough Love' bleeds into the beatific melodrama of last year's 'Turn Around', the tense, slow-burning summit of 'Sweat' rises. The latter is Sailor & I's latest deep cut, the lead-off listen from an EP that also manages to turn a classic Joy Division track ('Disorder') on its head. Faithfully mind you, as a blank, drum-less canvas is coated in cold-pressed keys and a strictly '80s setup.
"I'm a bit terrified by the force of music," explains Sjodin, "and what it turns me into in the long run. Will it slow down eventually or will it go the other direction and make me insane? I have no idea, but I feel that it's very important to keep exploring what is behind those invisible doors". 'Sweat' is due for release May 5th on indie label The Invention of Loneliness.